ANGELA/VANESSA BUSINESS WEBSIT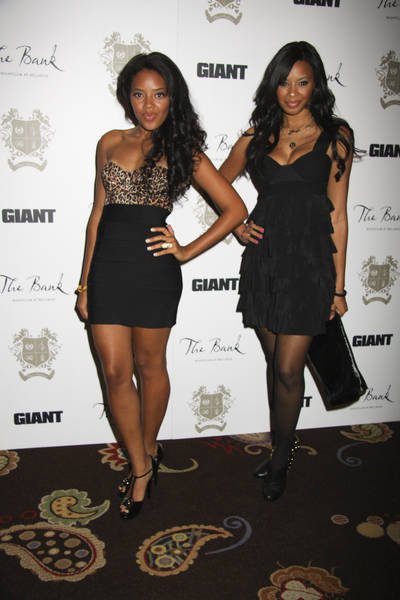 E pastrykicks.com (click here)
P.S. I am very happy to see Vanessa and Angela Simmons be role models for inner city young ladies in the U.S and the world.
Yes their father and Uncle Russell Simmons are very rich and gave them help to start there business PASTRY, that does not stop them from being role models.
Because sometimes kids of the rich and famous fall of the deep end and rebel and turn to drugs etc. Even commit suicide. But the Simmons seem to have there head on straight and they are heading toward being tremendous role models and business ladies.
And their TV show "Daddy's Girl's" is doing well in the ratings. It is a spin-off of "Run's House" which has had a long run on MTV. It let's us see the what is going on with the sisters in their daily lives and how they are running their business.
Some folks say Vanessa and Angela and the rest of the Simmons kids are spoiled brats. Born with a silver spoon in there mouths. I say I am proud of them. And a big shout out needs to go the parents of Vanessa and Angela, Rev Run and his wife for being great great parents. Keep up the good work!!! Gordon Curvey
Please log on to "Sports Inner City Online" at www.sportsinnercity.com for urban sports news and issues. It is a spin-off of "Music Inner City TV" and "Music Inner City News Magazine" Based in Seattle, Washington (U.S.)