ARTICLE FROM rapweekly.com (Full story click here)
PS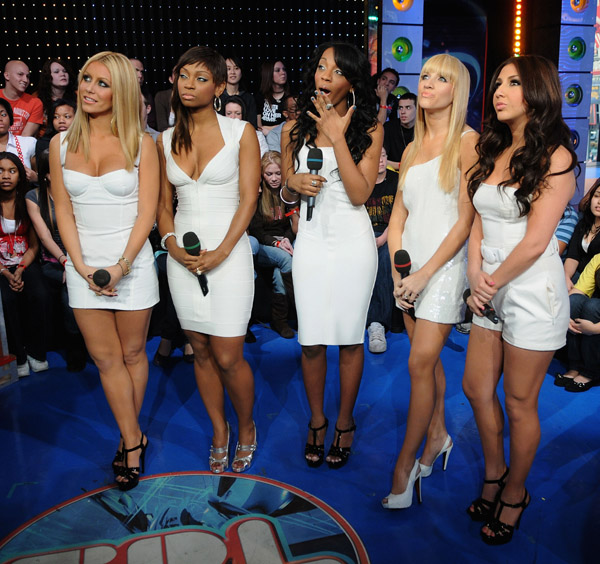 One thing for sure, Diddy is about his business when it comes to his Bad Boy roster. He runs a tight ship and if you continue to mess around you are out the door.
In his latest move as it says in the article, Diddy has cut Aundrea Fimbres from the group Danity Kane leaving only Dawn Richards in the group.
Of course their is no group with only one member so what in the heck is Diddy going to do as far as the group Danity Kane?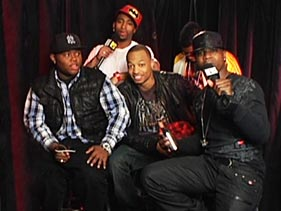 There is a crazy rumor that the original members will get together and record another album. How in the world can that happen if Diddy fired everyone? I am confused.
And if you watched "Making The Band 4" you saw Day 26 fighting like little school boys. It was a doggone shame the way the cats were acting. Silly. Childish.
But I guess they have made up and their new album sold a respectable amount of cd's in it's first week. Around 117,000 so far.
Anyway it is going to be interesting to see what the future holds for Danity Kane and Day 26. G.G
Listen to "MIC Radio" right here on MIC Online. Just click the link about or the picture. And watch ENTIRE programs of MIC-TV right here! Just click "Television Show" link above.
And check out "Sports Inner City Online" at www.sportsinnercity.com Urban sports news and issues.