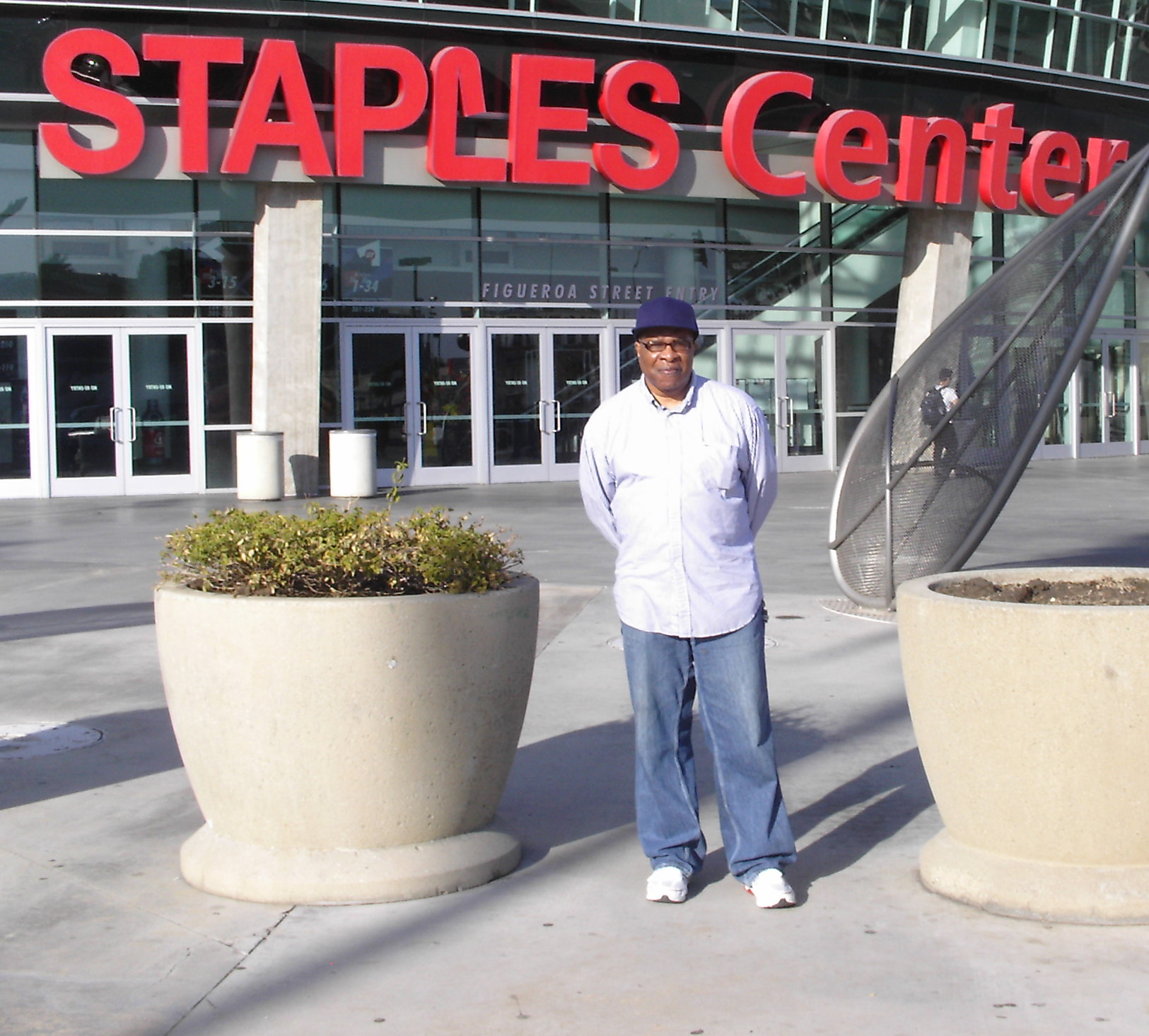 Well I am back home to rainy (what else) Seattle from the 2010 Clive Davis Pre-Grammy party and 2010 Grammy Awards in Los Angeles.
Myself and Al Moton covered the event at the Beverly Hilton and the Staples Center in L.A. And I come back home with some great interviews and video for our audience here on "M.I.C News Magazine" and on TV on Comcast On-Demand and SCAN-TV in the Seat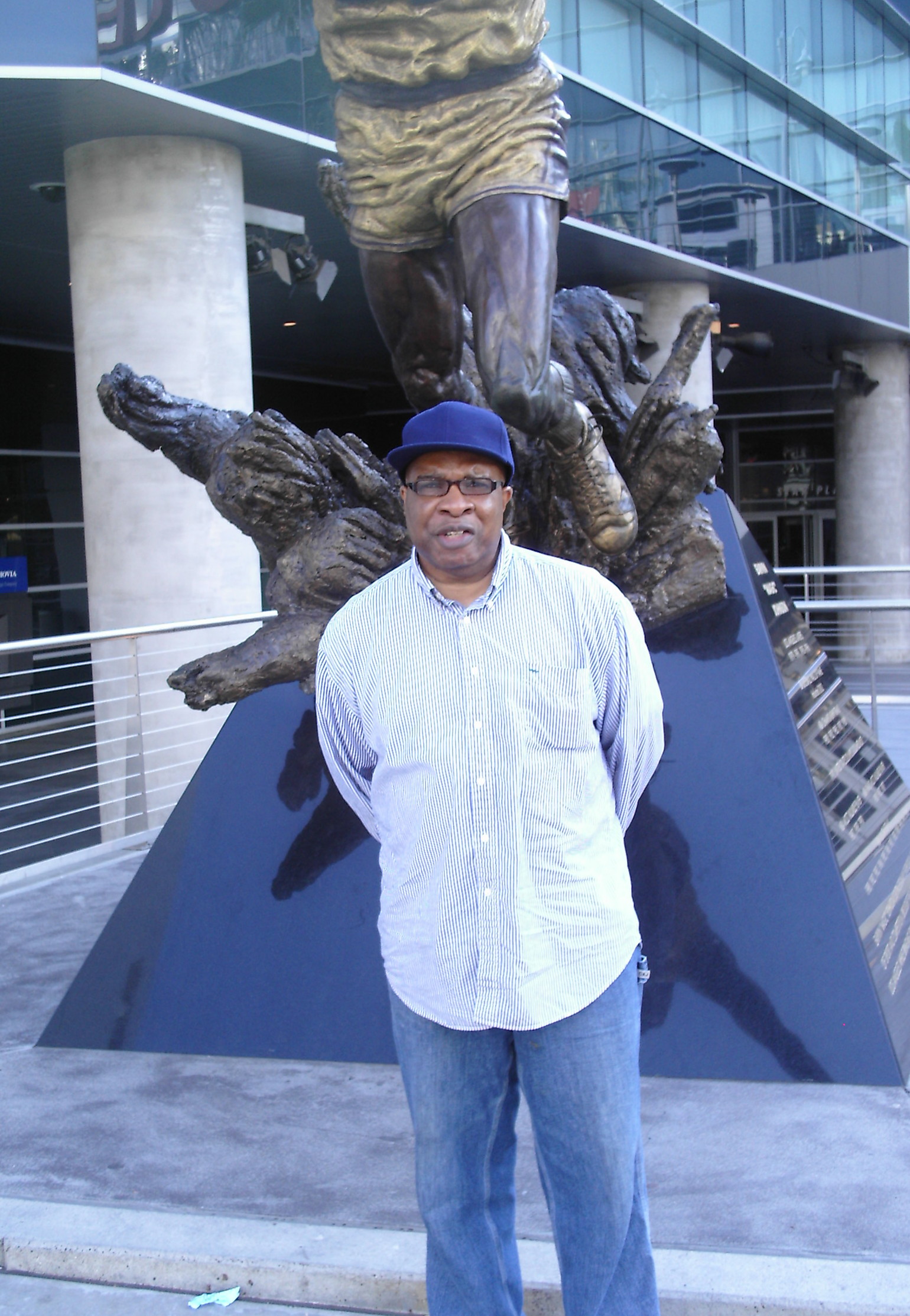 tle area.
Among the people I interviewed were comic George Lopez, Toni Braxton, Gabrielle Union, Brian McKnight, the legendary Smokey Robinson, MTV's Sway, the Black Eye Peas Will i Am and even the Mayor of Los Angeles, Antonio Villaraigosa and more!
We were the only Northwest media at both of the events. Did a lot of networking with other media to learn more about they are doing. I learned a lot about what others are doing online and on TV and radio.
More pics and details in the next few days right. Here PLUS LISTEN TO "MUSIC INNER CITY RADIO" podcasts with more details and of course "classic soul and hip-hop" music and much more.
Just click "podcast" link above. Please come back for more pics and details from "Music Inner City" at the Clive Davis Pre-Grammy Party and the Grammys Awards. Shout out to 6pointPros and Al Moton for there support.
Pics/Yours truly in front of Staples Center and in front of a statue of legendary basketball star "Magic" Johnson.
Gordon Curvey