"One Man's Opinion" By Gordon Curvey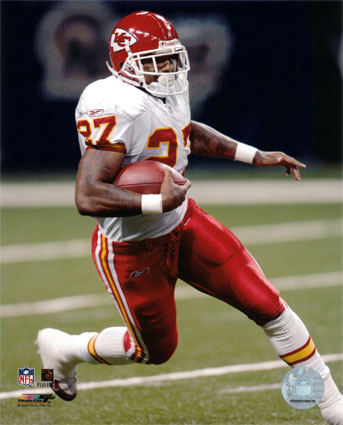 In my opinion when you are in the public eye, you have to watch EVERYTHING. That means EVERYTHING in what you say on Twitter or Facebook, that means what you say on ESPN, that means what you you say in post and pre game interviews etc.
I guess NFL running back Larry Johnson and Hall Of Fame QB Bob Griese need to realize this.
Johnson made some stupid comments about gays and about his coaches in Kansas City and Griese made a racist comment over the air about NASCAR driver Juan Pablo Montoya. When someone in the booth asked Bob where was Montuya in a pic that was shown on TV, Bob said "He was out getting a taco" It makes you wonder wh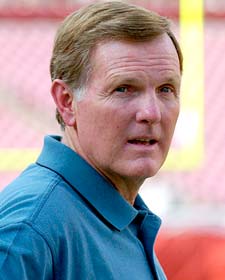 at else is said around the water cooler.
There seems to be problem after problem with ESPN employees. WHAT IS GOING ON AT ESPN?
Again when you are in the public eye you have to watch out. Bob and Larry have said they are sorry for their comments. But with Johnson he continues to make mistakes. The cat has most likely played his last down in the NFL and it is his mistakes that made it this way.
Even myself as the producer of "Music Inner City" and the editor of this website, I have to watch out when I am in the public eye. And I have to watch what I say also.
I have no sympathy for Larry Johnson or Bob Griese. Both of them are real knuckleheads for their racist comments. They are grown men and should have known better. Again people are watching and listening. Gordon Curvey
"Music Inner City TV" is the ONLY locally produced urban music/urban sports/interview program on TV in the Pacific Northwest. And "Music Inner City News Magazine" is the ONLY website of it's type in the Pacific Northwest.
To advertise with us please click the "advertise" link above. Or call us at 206-414-6118 or 206-851-2423 or e-mail us at gcurvey@yahoo.com