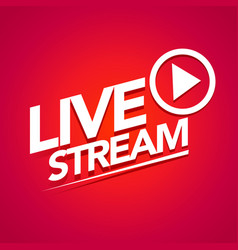 Brand new "Music Inner City Radio"/"Sports Inner City Radio" LIVE stream is currently airing RIGHT HERE 24-7 ON DEMAND!!
JUST CLICK THE ARROW UNDER THE "SPORTS INNER CITY TV" SCREEN TO THE RIGHT!! LIVE STREAMING 24 HOURS A DAY!! MIGHT HAVE TO INSTALL THE FREE ADOBE FLASH PLAYER.  To download player click here
Featuring entertainment and sports interviews, classic soul and classic hip-hop and pop music from artists such as Marvin Gaye, Earth, Wind and Fire, Chicago, Snoop Dogg, Aretha, The Four Tops, DJ Quik, Diana Ross, Dave Koz  and many many more artists.
Soon we will have LIVE programs from the studio here in Seattle, Washington (U.S.) More details soon right here at "Music Inner City News Magazine."
But do not forget about our ON-DEMAND entertainment news, sports podcasts and webcasts RIGHT HERE at "Music Inner City News Magazine." Featuring "Off The Court: Sports Inner City" (NBA news and issues) and "After The Game: Sports Inner City" webcasts. And "Music Inner City Radio" podcasts!
We are obtaining a lot of traffic and we thank you for that ladies and gentlemen because we are trying to really take off in the digital world! Stay tuned!!
Gordon Curvey