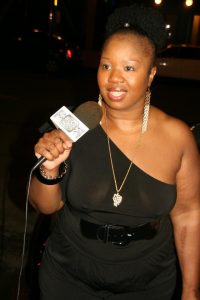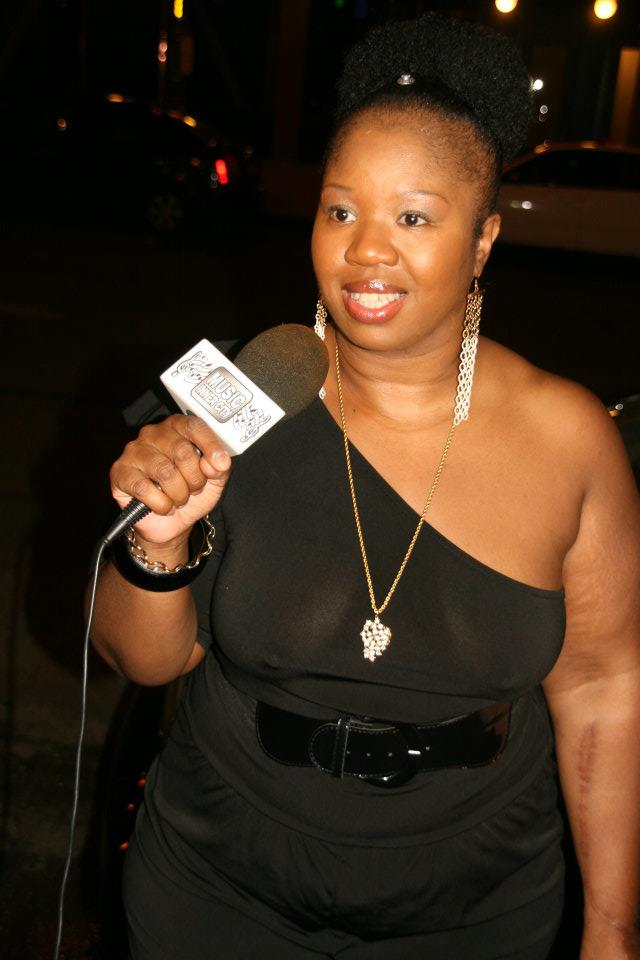 IMPORTANT NEWS: WATCH OUR EXCLUSIVE ONE ON ONE INTERVIEW WITH SEATTLE SEAHAWKS QB RUSSELL WILSON RIGHT HERE!
JUST CLICK THE "TELEVISION SHOW" LINK ABOVE. THE WEBCAST IS 24-7 DEMAND/WATCH VIA YOUR SMARTPHONE, TABLET, MAC OR DESKTOP!! HOME PAGE MAIN WEBCAST FEATURES A ONE ON ONE INTERVIEW WITH SEATTLE MARINERS PLAYER JP CRAWFORD FROM T-MOBILE PARK IN SEATTLE, WASHINGTON.
FOR NOW FOR THOSE OF YOU WHO ARE USING GOOGLE AS YOUR BROWSER "NOT SECURE" WILL SHOW NEAR THE ADDRESS BAR. DO NOT WORRY WE ARE SAFE! IF YOUR BROWER IS MOZILLA FIREFOX AND MICROSOFT EDGE OR INTERNET EXPLORER OR OTHER BROWERS YOU WILL NOT SEE "NOT SECURE"!
 JUST CLICK "MIC BROADCAST LINK." A BOX WILL APPEAR AT THE BOTTOM OF THE PAGE. WHEN YOU CLICK ON THE LINK FOR THE FIRST TIME IT WILL SAY "THIS FILE MAY HURT YOUR PC" THIS LINK WILL NOT REPEAT WILL NOT HURT YOUR COMPUTER!!!! SO GRAB YOUR HEADPHONES AND ENJOY THE LIVE STREAM COMING AT YA FROM OUR STUDIO HERE IN SEATTLE, WASHINGTON!!
NOW JUST CLICK ON "ALWAYS OPEN FILES OF THIS TYPE" AND FOR NOW ON THE LIVE "NCH PLAYER" WILL POP UP ALL THE TIME!! PLAYING CLASSIC SOUL-CLASSIC HIP HOP AND SMOOTH JAZZ PLUS SHORT INTERVIEWS. AND SOON WE WILL HAVE LIVE PODCASTS FROM HERE IN OUR STUDIO IN SEATTLE, WASHINGTON (USA)!!!!
AND LISTEN TO OUR ON DEMAND PODCASTS ALSO. NEW PODCAST COMING SOON! JUST CLICK ON THE "PODCAST" LINK.
ADVERTISE WITH US ON OUR COMCAST XFINITY ON DEMAND/XFINITY X1 PROGRAMS OR RIGHT HERE ONLINE VIA A BANNER OR LINK OR WEB COMMERCIALS ON OUR WEBCASTS AND PODCASTS FOR $10, $20 or $40. CALL US AT 206-445-3989 OR EMAIL US AT gcurvey@yahoo.com!! CALL NOW!!
First let me say I hope everyone had a nice Thanksgiving Day. I am thankful to God to allow me to be here another day, Ladies and gentlemen I am going to talk about this ONLY ONCE.
Recently many of you attended Lady Scribe's event in Columbia City here in Seattle. Congratulations to all the winners and to those who were honored. Some FYI. Yours truly and my media "Music Inner City TV" and "Sports Inner City TV" which I have produced THOUSANDS of programs since 1990 has never been honored at Lady Scribe's "Seattle Sound Awards."
Currently my program airs 24-7/Washington State-Oregon and California including surburbs of Los Angeles. And we stream worldwide at "Music Inner City News Magazine" musicinnercity.com 
I can show you stats or numbers how people are especially going online to our digital site. THOUSANDS everyday. But Lady Scribe has decided to not honor me every year since she has had her event. In my opinion here is why. First of all I have known Lady Scribe aka Tresure since she was a teenage. I knew her Mom who used to advertise her modeling company on "Music Inner City TV."
Lady Scribe organized a protest against KUBE93 in the 90's for not hiring enough African American dj's etc. We all thanked her for her efforts. Then a second KUBE93 protest happened in which Lady Scribe was not that much involved.
That was not my fault, it just happened. Lady Scribe has held this situation over MY head for years and years thinking myself and Gene Dexter and others got all the credit in protesting KUBE93. I have ALWAYS credited Lady Scribe for organizing us for the KUBE protest she started. ALWAYS! Lady Scribe has always got a big hug from me when ever I saw her.
She was almost like my little sister. NOTHING BUT LOVE! BUT she has decided to punish me in not honoring myself at her "Seattle Sound Awards," When it has been "Music Inner City TV" that has kept Seattle on the urban music map.
Who has given local artists videos airtime on my programs and interviews. Getting ready to interview a local artist this weekend. How many people can say they have interviewed Oprah, Stevie Wonder, James Brown, Quincey Jones, Al Green, Ice Cube, Queen Latifah, Raven Symone, Tyrese, Akon, Chaka Khan, Run DMC, Big Daddy Kane, Salt N Pepa, Ike Turner, Rick James, Smokey Robinson, Micheal Jordan, Shaq, Charles Barkley, Dionne Warwick, Public Enemy, Kurtis Blow and
Recently obtained a EXCLUSIVE one on one interview with Seahawks QB Russell Wilson and many many more? Covered our dearly departed Sonics for 17 years, and I cover the Mariners and of course the Seahawks.
And has represented the NW on red carpets in Los Angeles MANY TIMES. Since 1990 "MUSIC INNER CITY TV" HAS BROKE SONGS THAT GETS ZERO LET ME REPEAT ZERO RADIO AIRPLAY IN OUR AREA!!
In my very very strong opinion, here is the problem with Lady Scribe. She has a ego problem. Since she has got older she has tried to be "somebody." I remember back in the KUBE93 Summer Jam days at the Gorge here in Washington State, she always tried to get backstage saying she is representing a "magazine" nobody knew of.
She always has tried to get backstage at red carpet events in Los Angeles, like she is somebody. And is some FYI, SHE IS JEALOUS OF ME AND THE SUCCESS AND LONGEVITY OF MY MEDIA!
A few years ago my friend and rap artist E-Dawg threw a crowded "Shut The Stage Down/25th Year Birthday Party" for "Music Inner City TV." I was PACKED!! It is something I will NEVER forget. Was Lady Scribe there? HELL NO!! Was I expecting her to be there? HELL NO!
Don't get it twisted readers. "MUSIC INNER CITY TV" AND "SPORTS INNER CITY TV" will continue with or without being honored at Lady Scribe's event. It is just sad how a lady who I have known since she was young mistreats me really for STUPID AND CRAZY reasons.
But Lady Scribe has decided to throw down flat out HATRED against me. Finally ladies and gentlemen, guess who has been a guest via a interview or drop on "Music Inner City TV" MANY TIMES the years? That has been Lady Scribe!!!!!! Attached is a pic from one of her appearances on my program. Enough said.