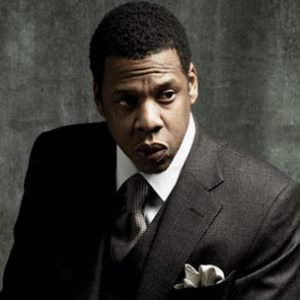 "One Man's Opinion" by Gordon Curvey
I have a tremendous amount of respect for Jay Z. As a artist and as a businessman. He has been a huge success in both.
And he has tried to stay away from social media for a long time until recently.
He had to hop on Twitter to try to clear the air about a verse he did on a Meek Mill track called "What's Free." Did he clear the air? I do not know. Jay Z said "The line clearly meant don't pit me against my brothers no matter what our differences are (red hat) now go pick up Meek album."
Folks on social media thought about the Jay Z line "No red hat, don't Micheal and Prince me and Ye. They separate you when you got Micheal and Prince's DNA. I ain't one of these house n…as you bought."
People wondered if Jay Z was slamming Kanye West and calling him a "house n…a." Wow! West has wore many times a hat that says MAGA and has been an outspoken supporter of Trump, though West recently said he was stepping away from politics. We will see about that!!
Jay Z asked his fans not to misinterpret the lyrics saying he and Kanye are on the same side. The Micheal and Prince lines refer to the rivalry between the late "King Of Pop" Micheal Jackson and the late Prince, but it appears that Jay Z's tweet says even West's red hot won't make them enemies.
Word is Jay Z has stayed off of Twitter since last June. At that time, Jay Z tweeted about praising those who inspire him, and that means his superstar wife Beyonce, West and former President Barack Obama.
The track "What's Free." is on "Music Inner City TV" artist Meek Mills new album called "Champions," the rap artist first album since he was released from prison last April. Jay Z was one of Meek's biggest supporters when he was sentenced to two to four years in prison for violating probation.
All of Meek Mill's fans are very happy he has a new album with new music. Don't forget to watch the latest music videos by Meek on "Music Inner City TV" & "Sports Inner City TV"/Comcast Xfinity On Demand/Xfinity X1/ 24-7/Washington State-Oregon-California/on Comcast Xfinity On Demand go to "get local" and then "inner city tv"
And on Xfinity X1, go to "Xfinity Services" and then "get local" and then look for the "inner city tv" folder and our programs!!! Big thanks to Comcast and a big thanks to all of our fans!!