"One Man's Opinion" by Gordon Curvey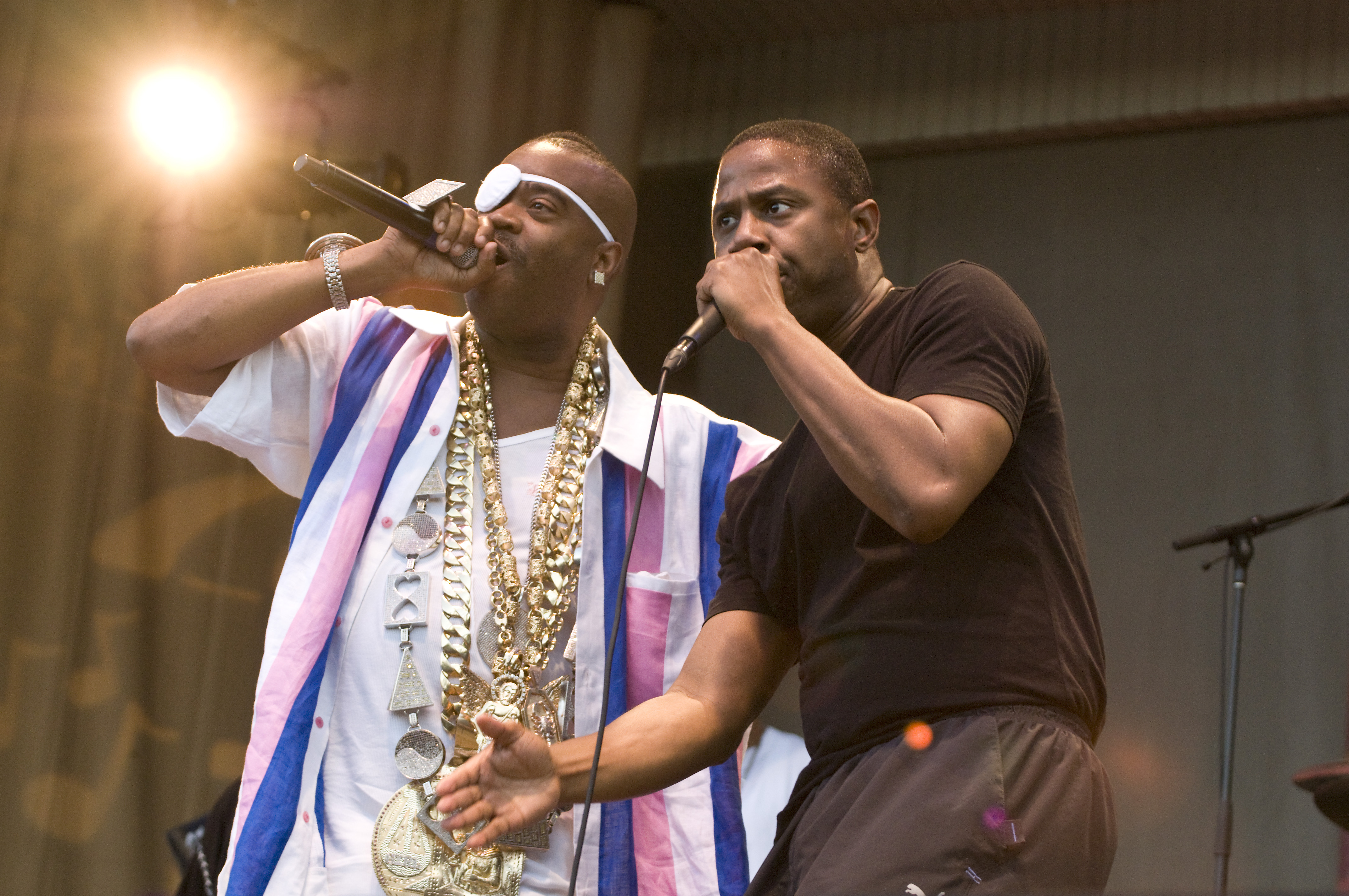 Rap legend and icon Slick Rick has finally become a U.S. citizen. Marking the end of his long battle against deportation. Good news for "The Ruler"
Slick Rick became famous when he joined another legend, Doug E. Fresh and the Get Fresh Crew, had fought really hard to become a citizen of the United States and he has finally obtained his wish.
Immigration officials has tried for years to kick him out of the U.S. after he pleaded guilty to two counts of attempted murder in 1991 and because of that he spent five years locked up.
"The Ruler" whose real name is Ricky Walters, has recorded big hits that became classics like "Mona Lisa" and "Children's Story" and "Teenage Love". He has his own style and when you hear him on the radio or where ever you know it is Slick Rick if you know about the history of rap music.
He was sworn in as a citizen recently at a official cermony in New York alongside dozens of other new citizens.
S.L. said "I am so proud of this moment and so honored to finally become an American citizen. This has been a long time coming for me and I am relieved to finally put this long chapter behind me. I want to thank everyone, my family, friends and fans who have supported me and stuck by me over these 23 years.
Congrats to the legend Slick Rick from "Music Inner City"