ARTICLE FROM truthovertradition.com (Click here for full story)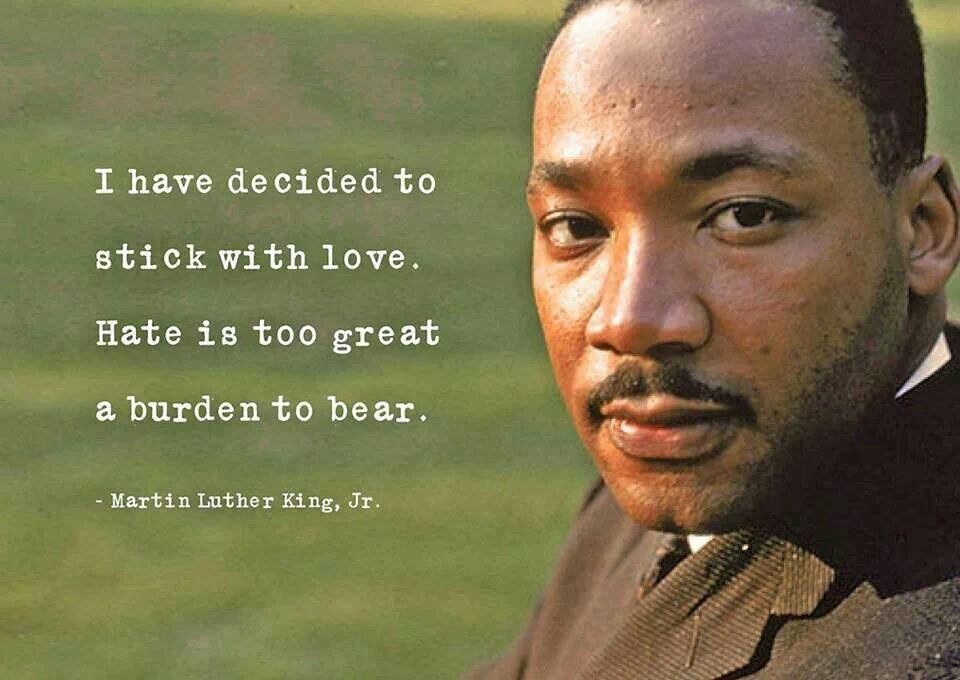 Readers one thing I am TIRED of hearing is how certain people do not like me as a person. I have heard this over and over and over. So I said I am going to find out some info on this topic on African Americans hating on each other.
Above is one of the best information I found on this issue. This brotha threw down on the topic. In Seattle there seems to be very little unity among African Americans. Unlike Asians and East Africans and Hispanics. It seems we as black folks seem to be full of hate and jealous feelings against one another.
Heck their is a female having a event that gives out awards in November and in the media section yours truly is not nominated for two years in row!! How can that be readers?
Not only that, their are four radio talk shows in the Seattle area ran basically by African American hosts and yours tuly has not been invited on to be a guest to discuss my long history of broadcasting. All of them have had every Tom, Dick and Harry as guests except for yours truly.
One hosted by my childhood friend Mr. Eddie Rye, one hosted by a person I respect as a broadcaster Mr. Frank P. Barrow, one hosted by Mr. James Gore and one hosted by Mr. J Moore. The question is why? Is it hate? I say yes ladies and gentlemen. BUT I can be a guest on a well known sports program on a "big" local station basically at any time!!
The person having this event I have known since she was young. There are outlets that are nominated in the media section that cannot hold my jock. Real talk folks. I am just keepin it real. The problem is the "Stockholm Syndrome" Pure hate against yours truly folks. And jealous feelings towards ya boy too!!
The article above breaks down in his opinion why we hate on each other. One of the reasons is called the "Stockholm Syndrome" which is a mental illness folks. Yes it is. It started in the 16th century after slavery became legal in the U.S. Read the article to find out more on the "Stockholm Syndrome"
I mean I have a friend who (i think) is part of the "Music Inner City TV" team. I have known this person for years. This person has told me she has tried to sell a few ads for my TV program and people will not do business with my program because they do not like me as a person. Otherwords they let their personal feelings towards me get in the way of business. The "Stockholm Syndrome".
This is CRAZY. The "Stockholm Syndrome" in full effect baby!! This is one of the reasons why in a small way American black folks cannot build wealth like Asains and now East Africans and of course the Hispanics.
People who talk negative about me DO NOT KNOW ME!! They hear crap about me. It also seems rich NBA players have no desire to be in a position to help other African Americans. I know this for sure. Because I reached out to a prominent very rich NBA player from Seattle who I have known since he was a teenager. I got nothing. Not one red cent. One of the reasons is others who want possible help from this NBA player might have said to him do not help him….help me with my business. So I end up at the bottom of the totem pole sort of speak.
Please read this article folks and LEARN something from it. Because I learned a lot. Real talk. Like I said I am flat out TIRED of hearing people tell me they hate me. Truth be told readers IT HURTS ME VERY VERY BADLY. I mean I am only human. I try to understand why folks do not like me. When all I try to do is provide some entertainment and education that no one in the Northwest is bringing to the table.
When you finish reading this article I posted, think about it. WHY DO BLACK FOLKS HATE EACH OTHER? It is a question that needs to be answered. If not we will NEVER EVER EVER prosper like the Asains and East Africans and Hispanics. If you have a comment on this article and what I am saying also holla back 206-445-3989 or gcurvey@yahoo.com or www.facebook.com/gordon.curvey or www.twitter.com/gcurvey
Gordon Curvey
Listen to "Music Inner City Internet Radio" via Ustream. Playing classic soul/hip-hop and smooth jazz 24-7 on-demand. AND listen to our "M.I.C Radio" stream discussing politics and entertainment and again more music! And watch our webcasts too!!