"One Man's Opinion" by Gordon Curvey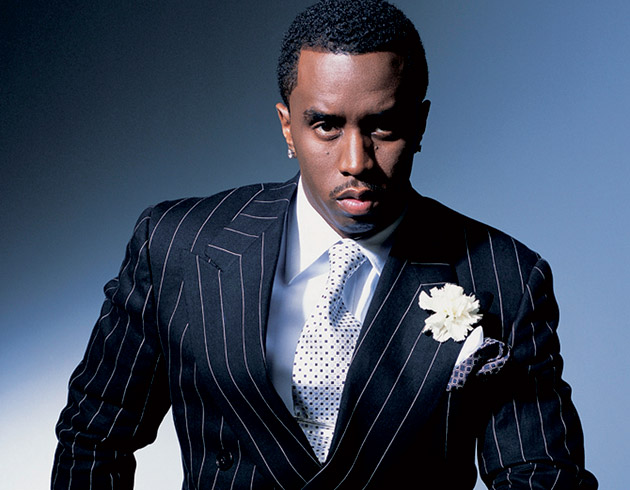 Listen to "Music Inner City Radio" podcast right here. Entertainment and political news plus classic soul and hip-hop music and exclusive interviews and public service announcements. Grab your headphones and enjoy the program!
And watch "Sports Inner City TV" webcasts via Ustream TV! Urban sports news and issues plus classic soul/hip-hop music videos and exclusive sports interviews and public service announcements.
In some circles hip-hop/rap takes a huge hit. Like making artists the reason for violence in the community and so on. But one thing for sure hip-hop music makes a whole lot of money for a whole lot of people. For some they are very very very rich because of hip-hop and their side ventures that have started.
Recently Forbes released its annual Hip-Hop's Wealthiest list and the lists says that Sean "Diddy" Combs is the number one artist thanks to his many businesses he is running. That includes Ciroc vodka, Sean John apparel and the recently started Revolt Television. And the list says all the before mentioned businesses has earned Diddy $735 million. Diddy was #1 on Forbes list in 2012, 2013 and 2014.
Combs said recently "I did the research and did the work to make sure that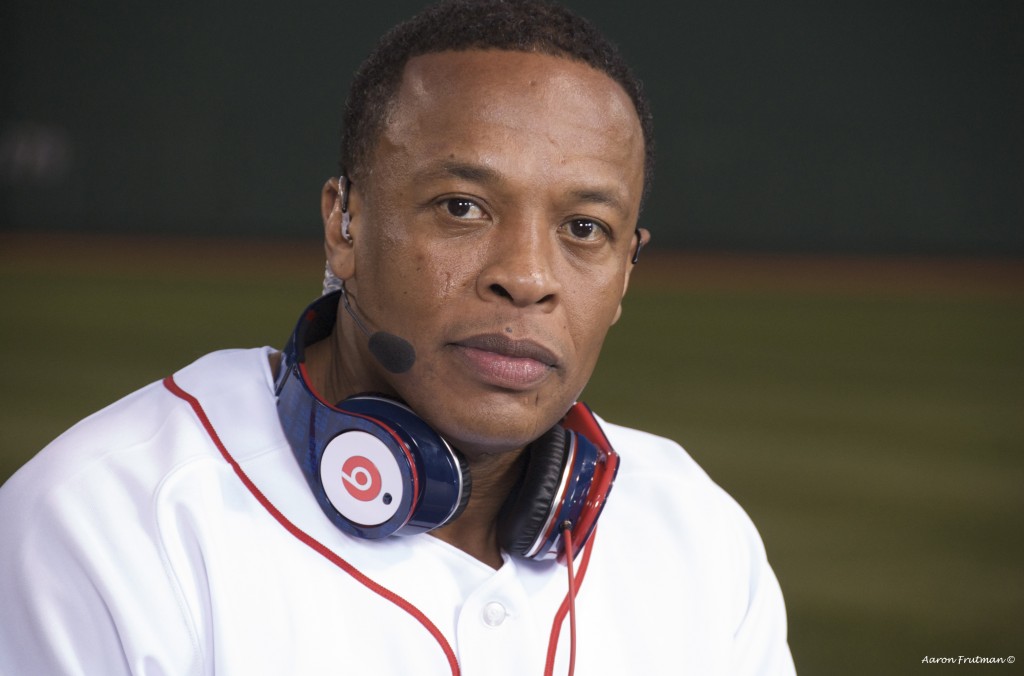 I was a master in whatever category I went into, too" during a 2013 interview with the Huffington Post. He went on to say "If I went into apparel, I wanted to know everything about that. I went into spirits, so I knew everything about that. I'm starting Revolt, and I'm still learning on that one.
Also Combs is busy promoting a new business and that is Sean John unisex fragrance called 3AM which was recently put in stores. Diddy beat out Dr. Dre for #1 artist making $700 million.
#3 is Jay Z at $500 million and #4 is Curtis "50 Cent" Jackson at $155 million. At #5 is Birdman of Cash Money at $150 million. Cats making a lot of money for sure!
Of course the guys are not just making money from their music. They have spread their wings to start other businesses. Of course they have started businesses that have flopped. That happens all the time. Bill Gates and and others have experienced disappointments in business ventures. But that did not stop these fellas for their dreams to make money.