ARTICLE AND SONG FROM eurweb.com (Click right here)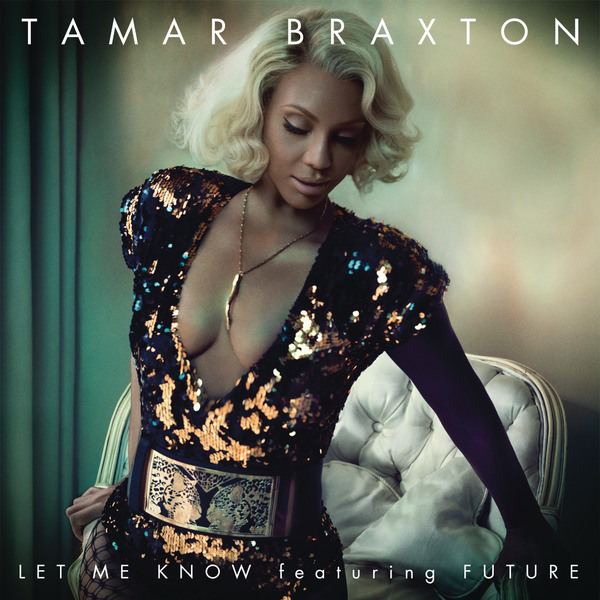 One thing you can say about the Braxton's and for sure Tamar Braxton, they know how to keep the family name out in the public and in social media and more. You have to give it to them.
The Braxton's mom did a great job in bringing up her kids. I watch their reality show all the time. Of course I wonder like many other reality programs if things are fake or is it real. Some seems it is fake to keep it real. But anyway that is just me. But one thing is for sure and that is Tamar for sure is trying to come from under big sis Toni's "superstar tent"
Yes we all know when we think of the Braxton's we think of Toni first. It will always be this way. No matter how hard the other family members try and that is a fact readers. But soon folks will think of Tamar too along side of Toni. Because the lady is making a name for herself singing and also her other reality show with her husband Vince and her new talk show "The Real". By the way the talk show is a good program I must say.
With so many people trying to make a name for themselves in the music industry, Tamar needs to thank god everyday that she is doing well on TV and now in music. Truth be told Tamar can really sing. This is a fact. She can really sing. The thing is in the music industry of course is to find good songs to record for the listening audience. Songs can sell and that people feel.
Listen to Tamar's new single called "Let Me Know" right here on "Music Inner City News Magazine" by clicking the link above. It is a good song by Tamar Braxton. The female can sing and has of course like the rest of her sisters…personality. That is what I like about her.  Gordon Curvey