(Complete Lopez bio click here)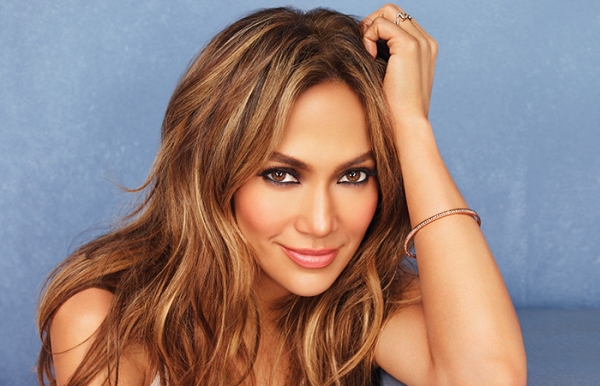 Folks to be a success in the entertainment industry you have to be different than the rest. You have to have a style of your own. If you want to be a "ghetto celebrity" as I call it and just impress hood then you will not be a success.
The lady I am writing about here is a triple threat in the entertainment industry and she has been around for awhile and is keeping her popularity. Her name is "J-Lo" aka Jennifer Lopez. She can sing, she can dance and she act. It is very hard to be a popular as she is because everything she does is all over the net.
Lopez cannot go anywhere with out cameras flashing everywhere. It is crazy folks. But J-Lo is used to it. It is part of being a superstar as she is. All her relationships is on the net. When you go to the store and get up in the check in line and look to the right or left and there is the gossip magazines with Lopez or Kim K or Beyonce or others on the front page.
J-Lo is popular with all ages and all races. Not to many entertainers can say that. And when you go to a concert by J-Lo is about ENTERTAINMENT! Not just a singer standing up there holding a microphone. Oh no readers! And that is what I like about Lopez. Plus she seems to be down to earth too. Of course we can view her on "American Idol" too. A entertainer like "J-Lo" will have longivity in the entertainment business. Like other "triple threats" back in the day like Sammy Davis Jr and more. Another person is these days is Justin Timberlake. He is a true true talent. I will give my views on him soon.
So as I watched the Billboard Awards the other day and they gave a huge award to Lopez and watched her performance I was very happy for her. Among the things she said after she obtained her award was to give advise to all the little girls and boys watching to keep dreaming and stay positive and you can make it like she did. One thing for sure Jennifer Lopez has made it!  Gordon Curvey
Check out the new "Music Inner City Store" Buy hats, mugs, t-shirts, sweatshirts and much more! SAFE AND SECURE! Go www.cafepresss.com/musicinnercityentertainment.com