"One Man's Opinion" by Gordon Curvey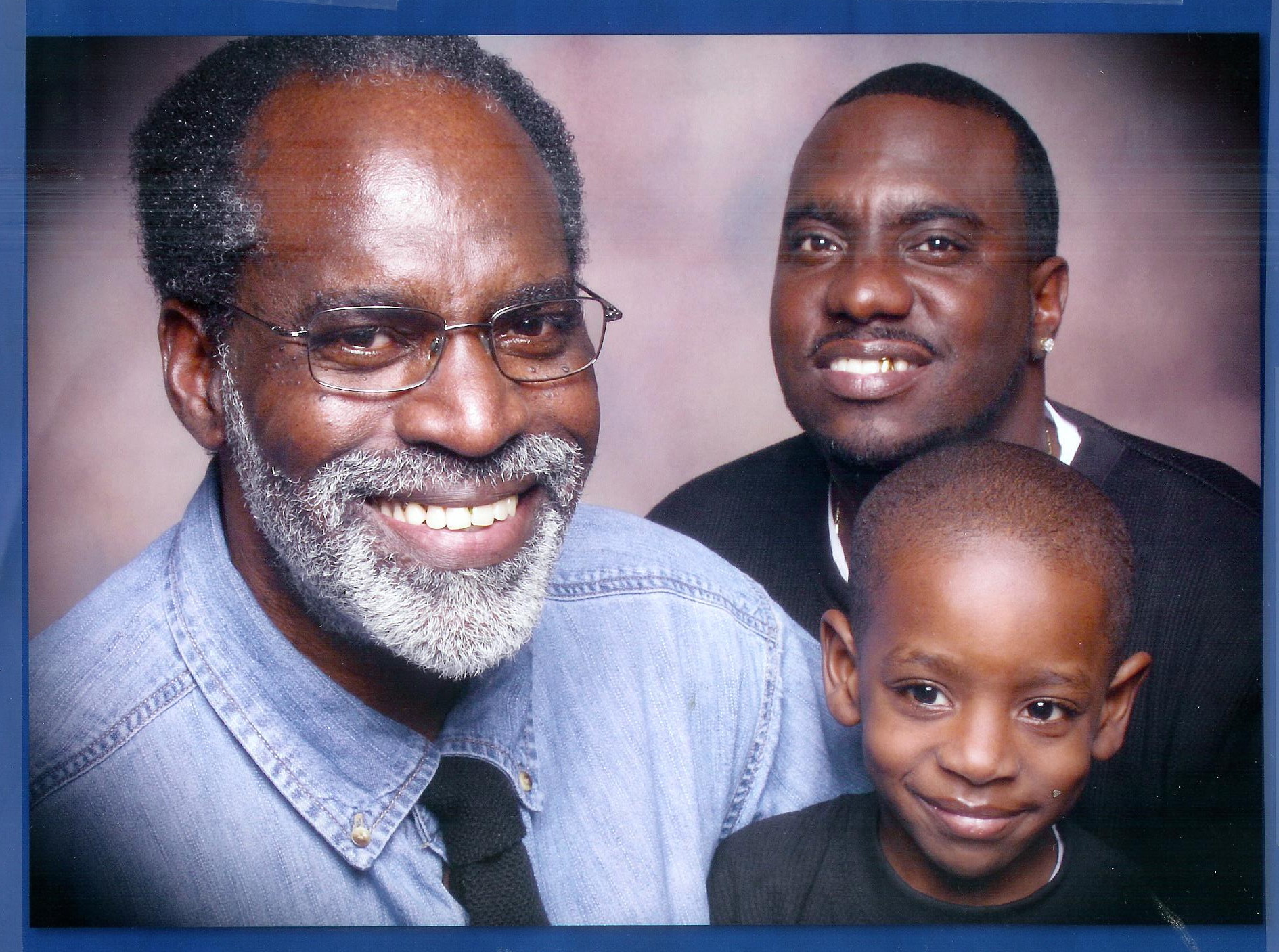 It seems rich people and some large companies victimize the poor and use their money to maybe pay judges, city officials, policemen, state and city officials and lawyers to escape prosecution.
Remorse arising from reality and keeping people awake at night. On public access tv and talk radio. Shows crying and asking for forgiveness. One such victim is Mr. Donald White and his family.
Fraud and unfair and unfair deceptive business practices against his family and even so says Mr. White attempted murder has happened to him.
Mr. White suffered a heart attack and is 65 years old and is also a cancer survivor and he said he has been victimized by the rich. He said their has been a cover up, attempted murder of a senior citizen plus a cover up by the police department, the FBI and a hospital cover up.
Mr. White says he been unable to obtain legal representation in Seattle or has not had a trail. He says he has been denied media coverage BUT we here at "Music Inner City Radio" is giving the public a chance to hear his case against BMW of Seattle.
"Music Inner City Radio" is a spinoff of "M.I.C-TV"/Comcast-Xfinity On-Demand/24-7/Western Washington state/go to "get local" and then "around the sound" Exclusive interviews plus hot hip-hop and r&b music videos and plus MTV news and video and HOURS of "M.I.C-TV" webcasts and radio podcasts! More than 23 years of broadcasting!!
Music Inner City – Popup Player
Podcast: Play in new window | Download