Prince Performs "Munity" on Arsenio Hall Show (Click here)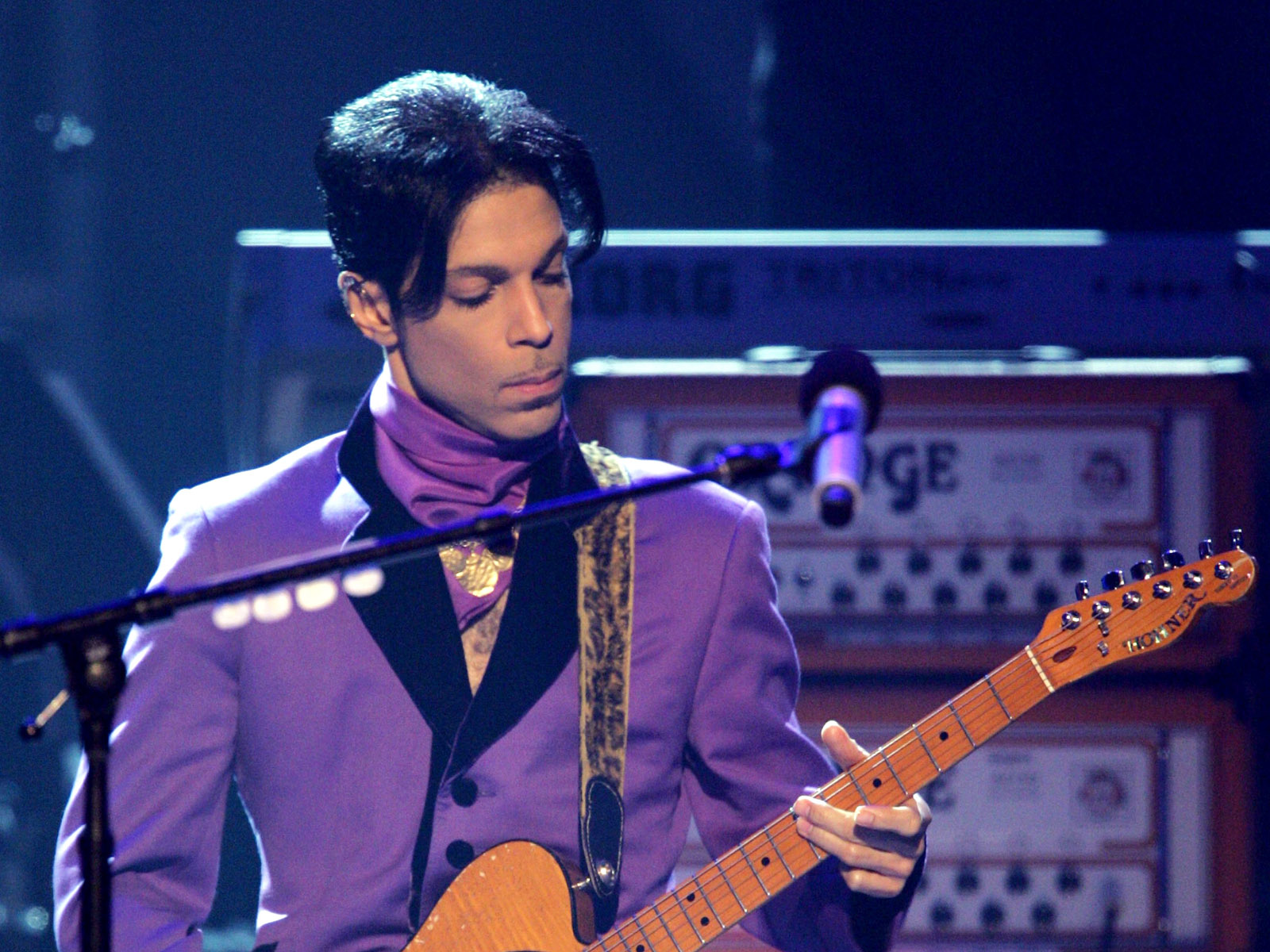 I have had conversations recently about the state of urban music today with a few friends and it was very interesting to hear other people's opinion on the state of urban music today. I have my strong opinions.
Then I turn on "The Arsenio Hall Show" and saw a performer who has stood the test of time and marches to his own beat and for years has made his own style and does his own thing in the tough music business and his name is Prince. Prince has his own built in fans who follow him and his music for years and years since he arrived on the music scene in the late 80's. He is one of a kind.
Prince is not a fan of the internet and that is a fact. He feels people are downloading music and many times artists are not getting paid what they should be paid. He made that point on Arsenio's program. Fans of Prince know he really does not do to many interviews so it was great to see and hear the Purple One be a guest on Hall's program and answer questions. He even answered questions from the audience.
The song "Munity" is pure FUNK!! Real music. The way music was back in the day. A song that makes you want to dance. A great tune. Classic Prince for sure. Young artist need to learn from a artist like Prince. He is a GREAT artist and a GREAT entertainer!! The one and only…Prince!
Gordon Curvey