"One Man's Opinion" by Gordon Curvey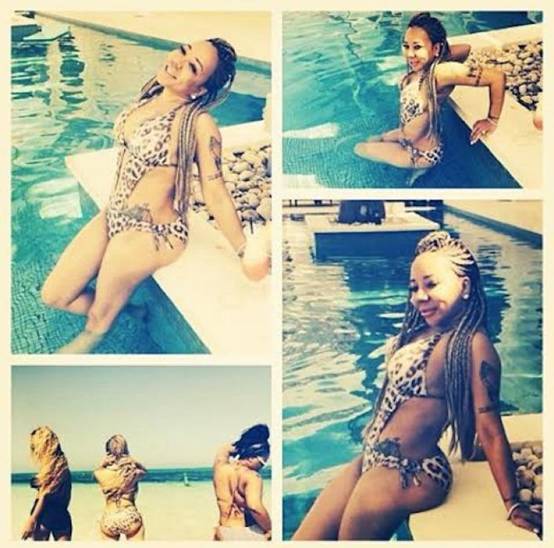 I have been looking for a car to drive and do my business so I have obtained a nice car and I can get back to putting hopefully interesting stories and information for you the readers of "Music Inner City News Magazine"
One story I found kind of bothers me. And that is the lady of T.I. putting pics of her in a swimsuit that shows her "assets" to everyone on Instagram for worldwide viewing. Why would "Tiny" Harris do this and what is the freakin point readers? What is trying to prove? I don't understand. How does her and T.I.'s kids feel about this?
Fellas would you like your wive to post pics online half naked to folks to see? I am sorry I would like it. I guess Tiny Harris wants everyone to know that see has a big ass right?
This is why their are rumors that their is problems in the marriage of T.I. and Tiny. They say it is not true. But something does not seem right in their relationship. Maybe I am wrong.
"Tiny has tried to do a talk show called "Tiny Tonight" and in my strong opinion it was TERRIBLE!! Maybe one of the worst talk shows in talk show history in my opinion. It did not bring NOTHING to the table. If the producers of that program thought that "Tiny Tonight" was a entertaining program..THEY WERE BIG TIME WRONG!!
Tiny as many of you know was a singer in the group Xscape back in the day. Maybe Tiny needs to get back to singing. That would be a good thing. I think the pics she posted online was tasteless and not needed for her to do. And if I was T.I. I would not be happy. This is just how I feel readers. Again maybe I am wrong.