ARTICLE/SONG FROM thegrio.com (please click here)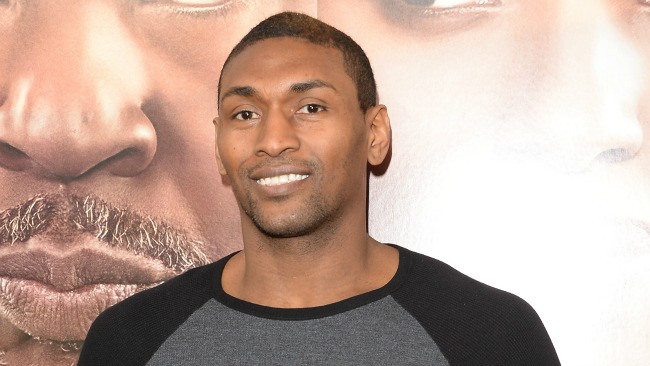 NEW "Music Inner City Store" from CafePress.com! Mugs, hats, t-shirts, sweaters and much more! www.cafepress.com/musicinnercityentertainment
As we sports fans know a lot of sports players also get behind the mic and throw down the lyrics as far as hip-hop and r&b music. In the past "A.I." Allen Iverson and others have got behind the mic. Even get this….Kobe Bryant tried to rap.
Bryant tried to rap and a few years ago put out in my opinion one of WORST rap songs of all time with model Tyra Banks singing!!! I am telling you it was TERRIBLE!!!! Have not heard from the "Black Mumba" doing another song. THANK GOODNESS!! As far as Iverson…the dude has rapping skills. He really does. Now since he is retired from the NBA maybe he might try to rap again. We will see.
Another NBA player who has tried to rap is Metta World Peace (formally Ron Artest). I have a few of his music videos that I have played on my music video/interview program "Music Inner City TV" here in Western Washington state and here online. Truth be told Metta has done not to bad of a job. Some of his joints are not that bad. Or guess I can say I have heard worse for sure.
M.W.P. who is now playing for the New York Knicks in the area where he grew up at records a few joints during the off season the last few years. He know has a new joint called "Peace" Please click the link about to hear the new song. Like I said I have heard much worse readers. That is for sure. Of course most people think it is a big joke that NBA and NFL players try to rap
In my opinion Metta's music is not a joke. He takes his music serious. He really does and it shows in the songs he has put our the years and so he does not want to be a joke. H really wants to be known as NBA player who can really rap. So listen to the song "Peace" by Metta World Peace and form your own opinions.    Gordon Curvey