ARTICLE FROM s2smagazine.com (Full story click here)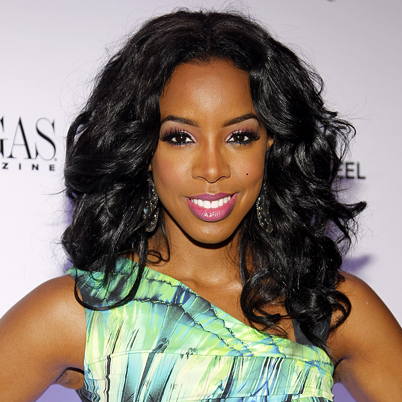 Here is a question for Kelly Rowland. WHY WHY WHY would you have a problem being "chocolate" girlfriend? I just do not understand. When I first saw this article I got upset at the former Destiny's Star member.
Rowland is a beautiful African American female and she should be very proud to be a chocolate female!!
I guess Kelly and other "darker" skin females look at music videos and watch gossip shows like "The Insider" and "Access Hollywood" and "Extra"and they don't see darker skin stars being discussed on the problems. The question I guess is why?
Does Hollywood have a problem with "chocolate" females like Kelly Rowland? The answer is a big fat YES!! By the way Kelly is a actress and a good one too. Does Rowland look at the lighter skin friends like Beyoncé and Michelle Williams and feels "jealous"? But why should she feel jealous? Kelly Rowland is a fine sista to me and MANY others.
Someone really needs to sit down with Rowland and make it VERY clear to her she is beautiful just the way she is and their is NOTHING wrong with being a "chocolate" sista. And just because the gossip shows do not discuss chocolate ladies she should not hang her head. Because I have always thought that Kelly is a fine female. I wish she would record a monster hit song like Beyoncé. Maybe it will happen for her.
Gordon Curvey