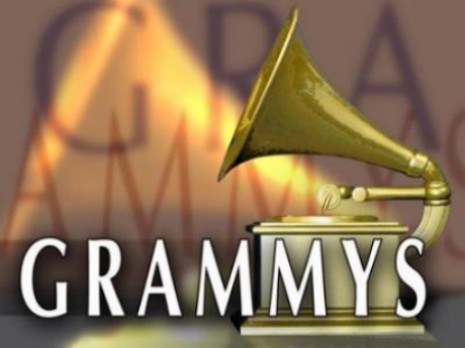 Just got to my motel on Hollywood Blvd here in Los Angeles. Boy am I tired. But I am ready to handle three red carpets while in L.A. for three days.
Twin Tammy J is here in town from Seattle to help do some hopefully great interviews with a lot of stars in town for the 2012 Grammy Awards at the Staple Center and other events we will be at.
When I come here in Los Angeles to do interviews, it is fun not work. Truth be told I am happy as HELL to get out of Seattle for awhile. I deal with so much negativity, mostly from my own people, it feels great to leave town for a few days to clear my mind.
It seems "Music Inner City" is MUCH more respected outside of Seattle than in. After 21 years on the air, this should not happen. But it does. I thank god that people outside of Seattle in the music industry realize my very hard work for the Northwest and they let me know it.
Anyway I will be giving you more reports and pics from here in L.A. on Saturday.   Gordon Curvey