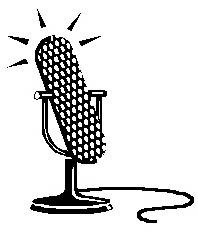 Listen to the latest edtion of 'SPORTS INNER CITY RADIO" PODCAST (Date 12-4-2011) Urban sports news and issues plus classic soul and exclusive sports interviews. Based in Seattle, Washington. It is 24-7 on-demand! CLICK HERE TO LISTEN TO THE PROGRAM.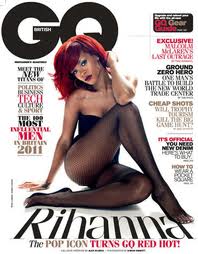 If you are a music fan you have to realize that Rihanna is a very talented and beautiful young lady. She has created her own style and image unlike many other young singers.
Some think she has gone over the line in some of her actions on stage during her concerts but most do not think that way because when you go to one of her concerts one thing for sure you will be entertained.
Yes the the situation with Chris Brown was not good. It was terrible. I was in Los Angeles with Twin Tammy J for the Clive Davis Awards and Grammy Awards when the incident took place.
Everyone wondered why Brezzy(Chris Brown) came to the Davis event by himself and did not talk to anyone on the red carpet. And then everyone's phones blew up about the problem of Rihanna getting beat up. It was CRAZY!
I just hope Rihanna finds a good man one day. But she is still young so I hope she takes her time and just concentrate on her career.
I hope she has a lot of role models she can look up to besides her parents for advice. I know she is tight with Jay Z. She has a long career ahead of her and wish her the best. Beyonce, Lady GaGa and Rihanna are three ladies who sing and entertain us too. Again, the future is BIG for Rihanna.     Gordon Curvey
Also listen to "M.I.C Radio" and watch "M.I.C-TV" via Ustream TV by clicking on the screen to the right. Celebrating 21 years of broadcasting!! Music Inner City!!
Podcast: Play in new window | Download