ARTICLE FROM mtv.com (Full story click here)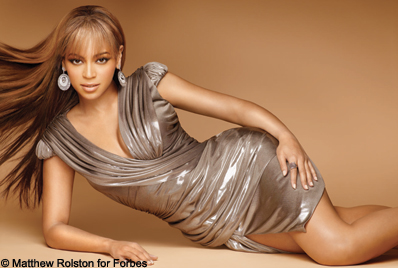 Singer Chris Brown, Beyonce and Kanye West led Soul Train Awards nominations that was announced recently. Former guest on Seattle's own "Music Inner City TV" and former member of Destiny's Child Kelly Rowland and Adele had three nominations each.
The Soul Train Awards will be taped November 17th in Atlanta and will be aired on November 27th on BET and CENTRIC. Cedric the Entertainer will be hosting the show.
I don't know if you noticed but the city of Atlanta is hosting a lot of big events including the BET Hip-Hop Awards and now the Soul Train Awards. So everything is not happening in New York or L.A.
You have to give it to Chris Brown. With all the negative press he got after the Rihanna situation, he kept on the grind and has put out hits. This shows he has a lot of talent. This is for sure.
We will keep you informed on future news concerning the 2011 Soul Train Awards.    Gordon Curvey
LISTEN TO "SPORTS INNER CITY RADIO" EXCLUSIVE INTERVIEWS, URBAN MUSIC AND MORE! FROM THE STUDIOS OF "MUSIC INNER CITY ENTERTAINMENT" IN SEATTLE. 24-7 ON-DEMAND. GUEST: New York Yankee broadcaster John Sterling from Safeco Field in Seattle. Click the arrow next to the microphone below to listen. Enjoy the program!!