ARTICLE FROM s2smagazine.com (Full story click here)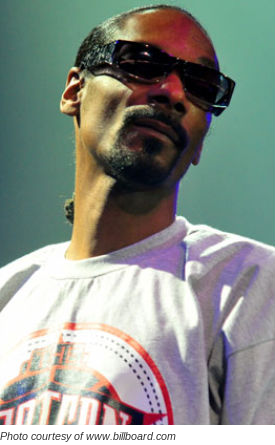 A lot of rappers just rap and that's it. A lot of rappers are "one hit wonders" and you do not hear from them ever again. They have nothing to fall back on.
But that ain't Snoop Dogg. This cat does a whole lot more than rap. That is for sure. Snoop who will turn 40 soon is setting himself up for a career after his rap career is over. One of the things he loves to do is acting. He has been in numerous movies already.
Now Big Snoop is going star in a TV sitcom on NBC, The is unnamed right now but he will be playing a father on the program. We all know Snoop will do a great job on the show.
You have to give to the Doggman. He does a lot of positive things for kids in the inner city too w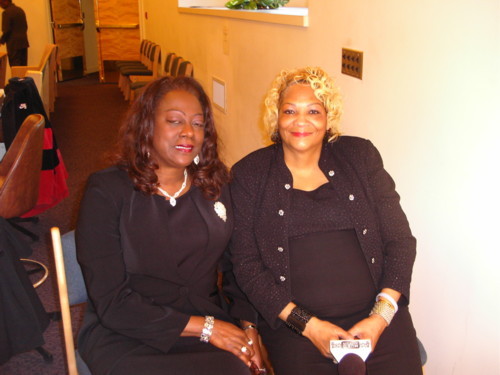 ith his youth football league in Cali and he just expanded his youth league to the Chicago area.
In his youth league, the kids cannot play unless they have good grades in school. That is a good thing. He stresses sports AND education. That is what it is all about.
Snoop uses music to grab us all, even the kids. Then grabs the kids who love playing football with his youth football league that stresses education and football.
As some of you know I had a chance to interview Snoop's mom and aunt here in Seattle last year (pic above) It was a great interview held at New Hope Church here in Seattle. Snoop's mom (Beverly Broudous Green) is a minister and his aunt (Erma Vernado) is a gospel singer. Snoop's mom is on the right in the pic.
I will be writing about Hall of Famer Dion Sanders soon and about his school he is opening in Texas for kids also in the inner city. Shout out to Snoop and Dion for giving back and helping our youth. And I will give you more details on Snoop's new TV sitcom when we get the details.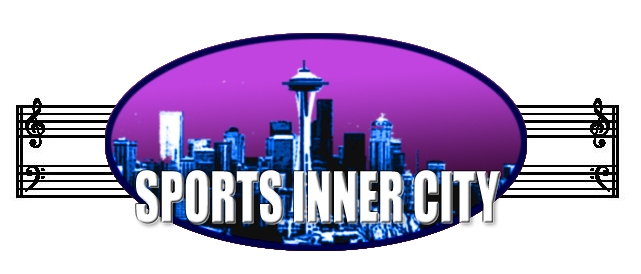 Watch 'SPORTS INNER CITY VIDEO PODCASTS" right here via USTREAM TV. Covering urban sports news and issues plus EXCLUSIVE sports interviews coming up with CeCe Sabathia, Derek Jeter a lot of current and former NBA players and baseball players and soon some NFL players and more!!
PLUS urban MUSIC VIDEOS and more! 24-7 on demand!! JUST CLICK THE ARROW ON THE USTREAM SCREEN and enjoy the programs. New programs two to three times a week! And log on to our sports site "Sports Inner City Online" www.sportsinnercity.com  To advertise with us on TV/Radio/Online at one VERY low price cal 206-445-3989 or 206-414-4118 or email us at gcurvey@yahoo.com