ARTICLE FROM allhiphop.com (Full story click here)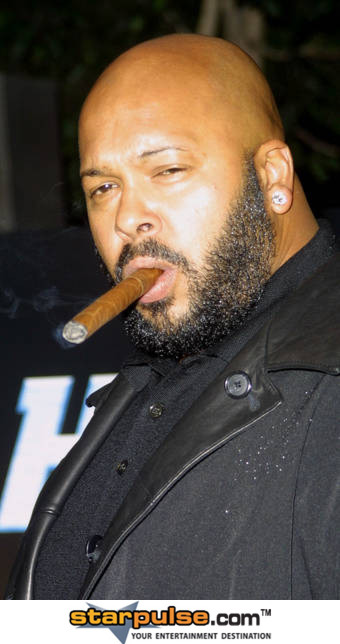 When I came upon this story the other day I said WHAT!!! No way. Suge Knight to help the career of Waka Flocka. What a bunch of BS in my strong opinion!!
First of all how can Knight help ANYONE'S career? Yes he did discover Death Row Records and it made millions for him. BUT his millions melted away and soon he dd not own Death Row anymore. Plus dude has gone in and out of jail for various reasons.
But the MAIN reason I have a problem with Waka lining up with Knight is one reason and one reason only in my mind. 2PAC. Who IN THE HELL KILLED 2PAC?
A lot of folks think Knight knows who killed 2PAC or knows something. Remember he was driving the car when Pac was killed in Vegas. To this day, we do not know who and why Pac was killed.
Somebody knows who killed Jam Master J, somebody knows who killed Biggie and somebody knows who killed Pac. What does Knight know?
If I was Waka I would not want to line myself up Knight. That is just a negative in my opinion for Waka. This is just how I feel. Waka is a very talented rapper. Why do this? We will see how and if he can help Waka Flocka's career.   Gordon Curvey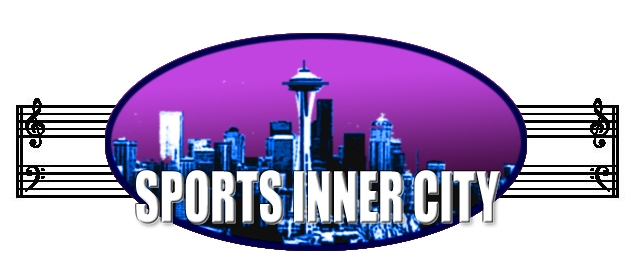 Watch "SPORTS INNER CITY VIDEO PODCAST" from the studios of "Music Inner City Ent." in Seattle. 24-7 on-demand. Hosted by Gordon Curvey starting Wednesday October 26th. The programs can also be watched on our urban sports site "Sports Inner City Online" www.sportsinnercity.com
Covering urban sports news and issues PLUS urban music videos and exclusive sports interviews and more via Ustream TV. New programs every other day. To advertise with us on TV/Radio and Online at one LOW price call 206-445-3989 or 206-414-6118 or email us at gcurvey@yahoo.com