"One Man's Opinion" by Gordon Curvey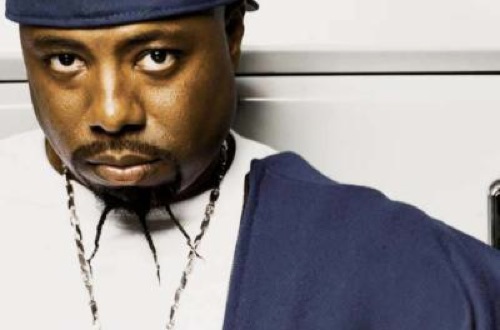 I was watching music videos today with E-40 and WC in them and I thought I would write a short piece about the two artists. Who I feel do not get respect they should.
These two artists are legends. THE HELL with west coast legends. They are legends period! When you turn on the radio and you hear 40 or WC you know who it is right away. They have have their own style.
Some people think Snoop Dogg stole some of 40's off the rack comments about anything from rims on your car to the girl you are with.
If you talk to 40 about this he might get upset. Real talk. In reality Snoop has blown up big time and is a household name. 40 is well known in the hip-hop game but you really cannot say he is a household name.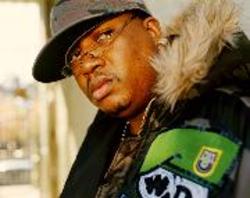 WC is Los Angeles to the max. He is unique. He has his own way of dancing and his own way of putting down the lyrics behind the mic. He made a name for himself back in the day with the group WC and The Mad Circle.
He is not a rapper who just gets on the stage and grabs the mic and holds his nuts. He is a rap entertainer in my opinion. He and 40 should be in the VH1 Hip-Hop Hall Of Fame. If Too Short is in, so should 40 and WC. This is real. Why they are not in their is beyond me.
When you here folks discuss the best rappers of all time, WC and E-40 are not mentioned. THIS IS BS readers in my opinion. Both of these fellas are legends and it is time for them to get full respect. If Busta can get full respect and be part of the Cypher on the BET Hip-Hop Awards with other rappers, then so should 40 and WC.  HELL YEAH!!
Watch "Music Inner City TV" LIVE!! via Ustream TV on the #1 urban news magazine on the net from the Northwest "Music Inner City News Magazine" www.musicinnercity.com  Click the Ustream screen.
We will feature music videos, exclusive interviews, sports news and more LIVE from the studios of "Music Inner City" in Seattle, Washington. The show airs FRIDAY NIGHT AT 11:10PM PACIFIC TIME. Hope you can watch!!