ARTICLE FROM hiph0pwired.com (Full story click here)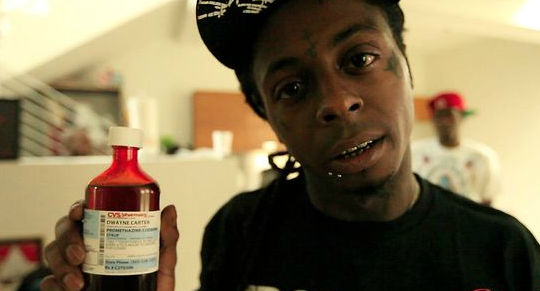 People just think of Lil Wayne as a rapper who has served jail terms and has had drug problems etc. But I am here to tell you one thing. Weezy is a very intelligent dude.
I have seen him on "First Take" on ESPN and he knows a lot about sports and and can speak clearly about about football, basketball and other sports.
Plus he is a great businessman who is making tons of cash from Young Money Records. And the thing is he is still a young man who still has a lot ahead of him.
So now Weezy has put out a public service announcement about the dangers of young people drinking syrup and he also talks about the passing of Apple founder Steve Jobs.
How many rappers you know would put out a public service announcement to speak to the masses? I don't know of any.  I think it is great for Lil Wayne to do this.   Gordon Curvey
Here is the public service announcement by Weezy.