Article From vibe.com (Full story click here)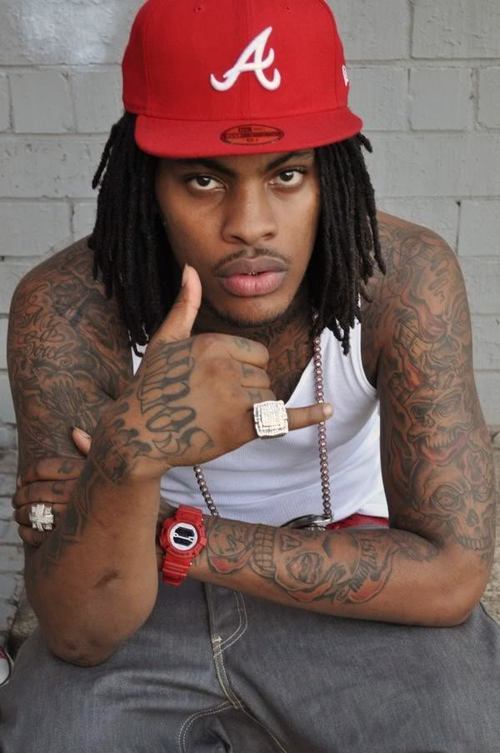 Just came across a article about rapper Waka Flocka Flame and after I finished reading it I shook my head and said ………yeah right!!
Waka said he is fed up with the rap game and plans on retiring from rapping for good. He is not happy with a lot of things surrounding the rap game,
When you read the article from vibe.com Flame did not really go into details exactly why he is retiring from rapping. I am wondering what is the real reason he is leaving.
But let's be real readers. Waka Flocka Flame is not going to retire. You know it and I know it. Their is to much money to be made in the rap game.
In a short period of time Flame has made a huge name for himself all over the world. He has only put our one cd.  Why would he walk away?
I guess only himself and his manager who happens to be his mom know the REAL reason he is talking about leaving the rap business. Again I do not believe he is going to retire. I just don't believe it. And if you are a fan of Waka Flocka Flame, you should not believe it too.    Gordon Curvey