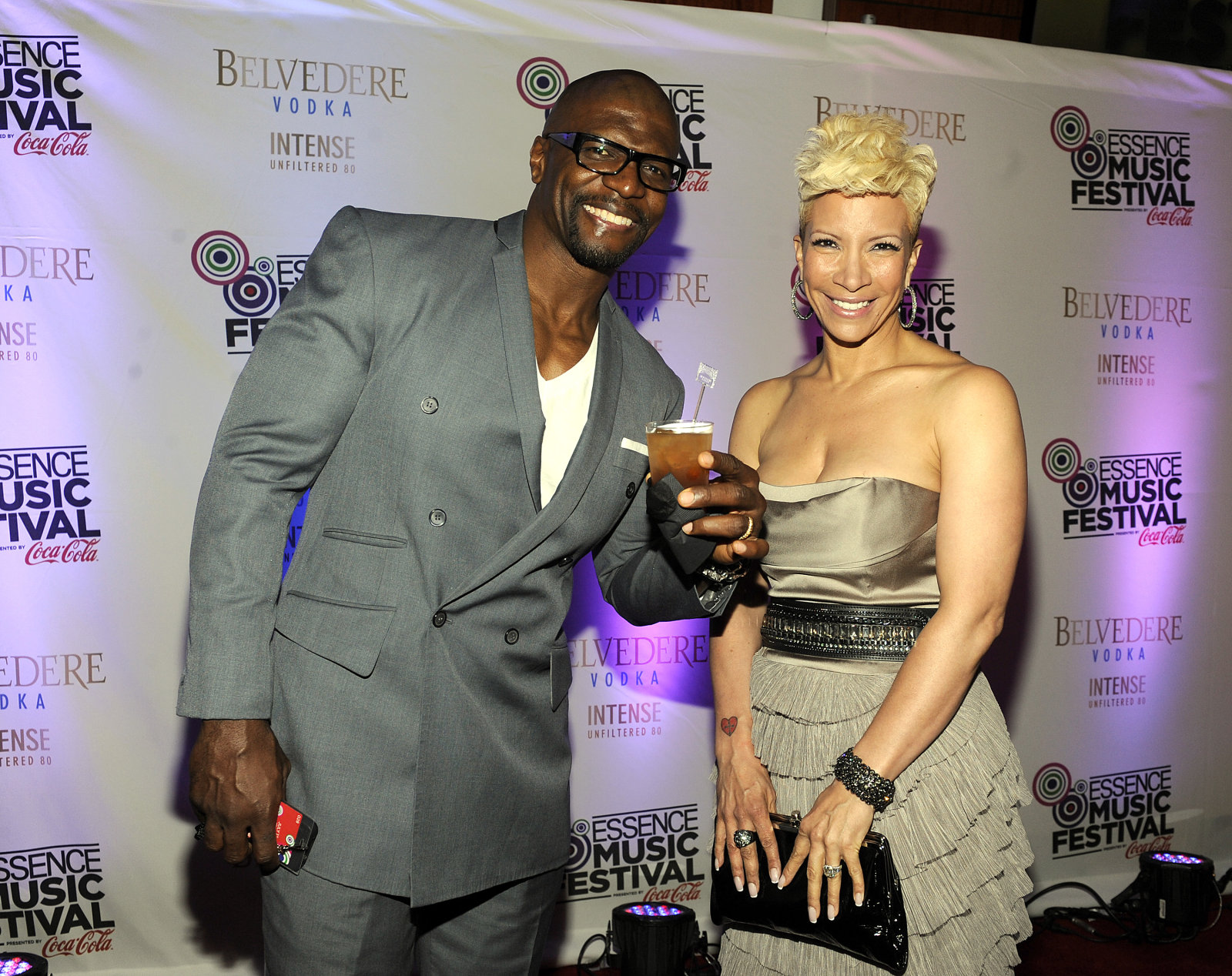 Check out pictures from the 2011 Essence Music Festival in New Orleans on July 1-3. Major performers went to N.O. to perform. It was the place to be for sure for urban entertainment. Wish I was there.
But I watched a lot of interviews from the event thanks to Ustream TV. It was real interesting seeing the outfits the sistas was wearing. Real interesting fellas!!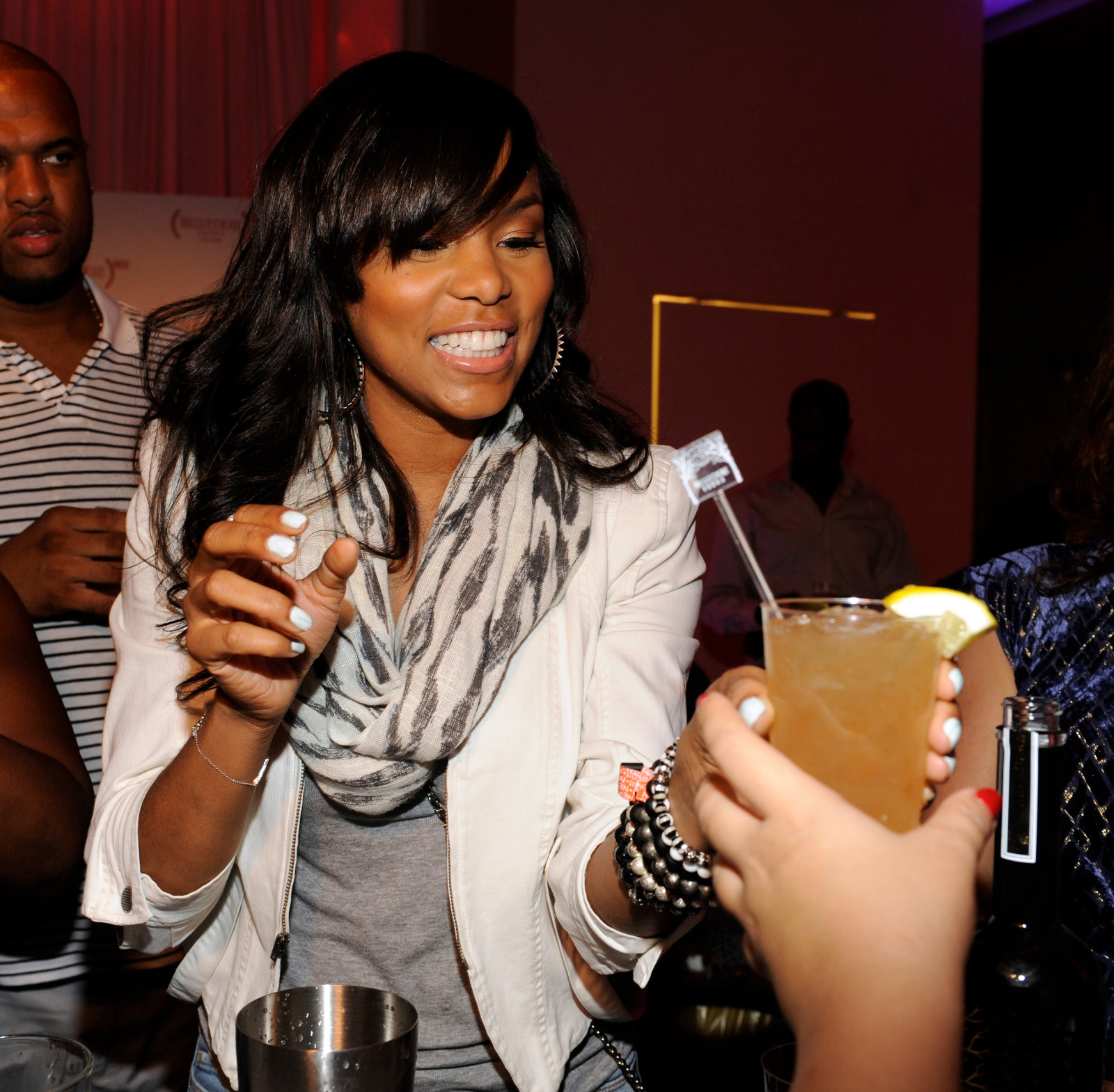 A incident happened during a interview with actor Isaiah Washington. During a question and answer section Washington brought up a project he was working on and he signed up Gucci to work on the project.
Oops what a m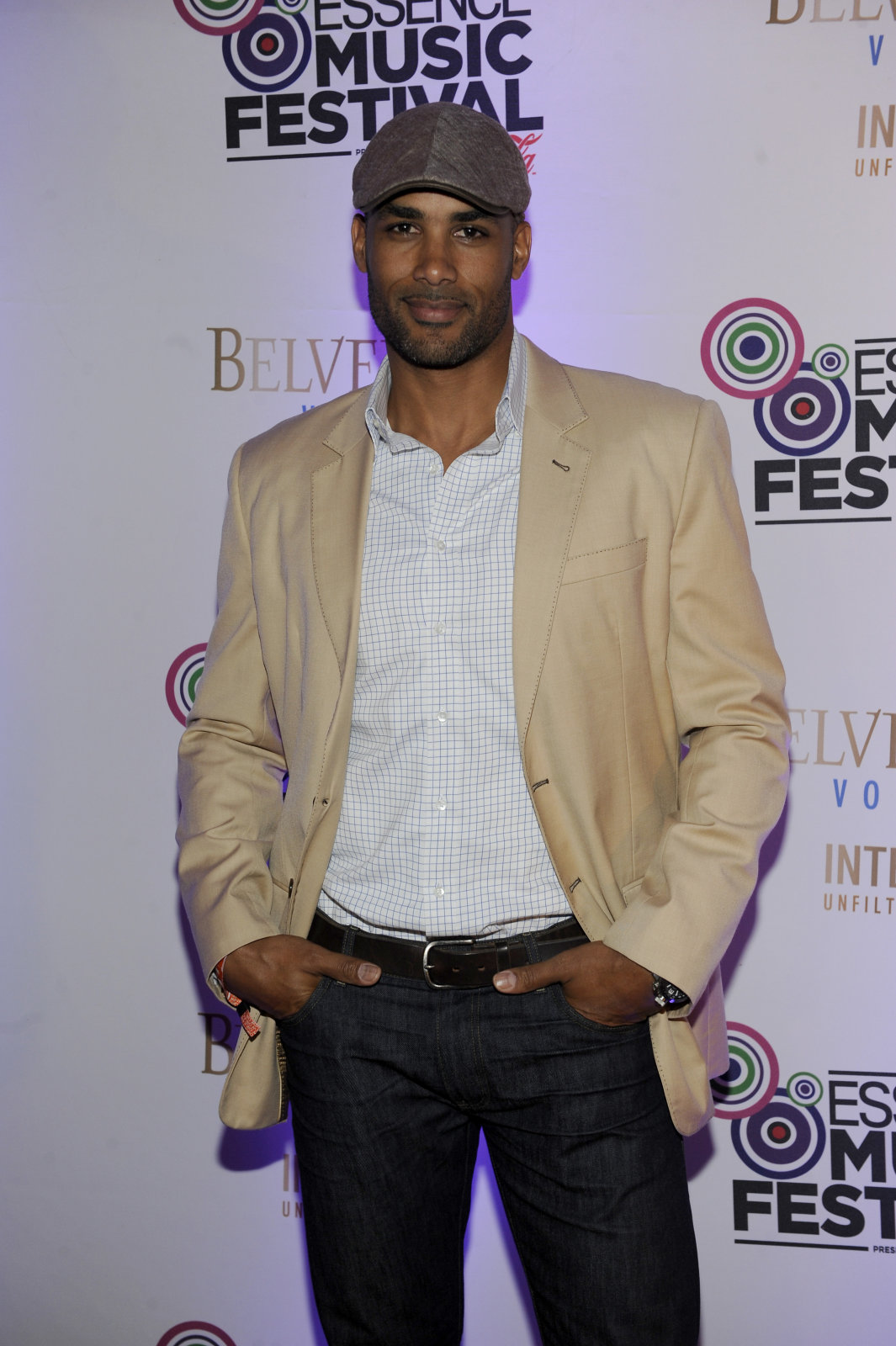 istake because a sista then stood and asked why Washington did not signed up a African American company instead of Gucci.
The sista and Washington went back and forth for about 5 to 10 minutes. I think Washington made a mistake by saying he signed up Gucci.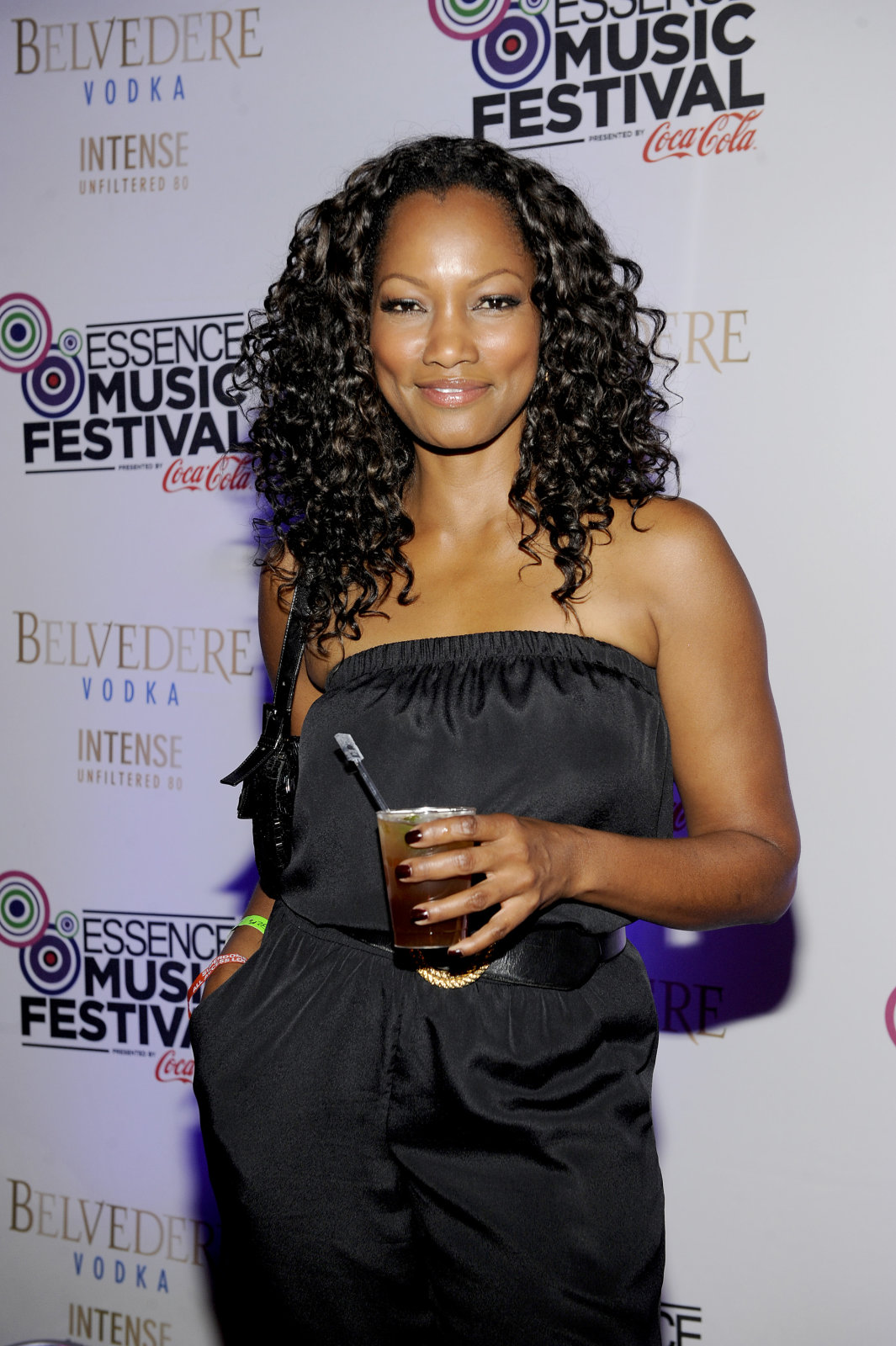 Anyway artists like Kanye West, Mary J. Blige, New Edition (with Bobby Brown), Jill Scott, Morris Day and the Time, Mavis Staples, Usher, Charlie Wilson, Jennifer Wilson, former guests on "M.I.C-TV" Fantasia and a slimed down Jill Scott, and many more performed at the 2011 Essence Festival. And no problems too!! 
TV One will be broadcasting a special next month with performances from the Essence Festival in New Orleans. We will give you a day and time for this here on "M.I.C"
One I noticed, there was not to many hip-hop performers this year at the Essence Event. I am wondering why this is. Deos hip-hop/rap bring a wrong type of crowd? Just asking readers. No Lil Wayne or  other big named hip-hop artists performed. Anyway thanks to Belevedere Vodka for the pictures. Gordon Curvey