ARTICLE FROM hiphollywood.com (Full story click here)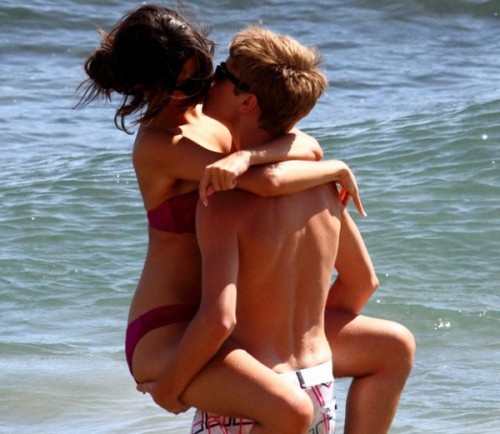 Check out the pic of pop star Justin Bieber and Selena Gomez in the water getting real busy on the kissing tip. Some may say this is real cute.
But remember readers. Justin Bieber is only 17 years old and Gomez is 18. Some may say this pic is showing these young people are moving to quick in their relationship.
In my opinion I think Bieber and Gomez are going to quick in the young puppy love relationship. They don't know what love is!! They don't readers. Pure and simple. Again it is PUPPY LOVE that Bow Wow rapped about when he was young.
I think he needs to worry about his huge career right now and put the love stuff to the side for now. He has plenty of time for that in my opinion and Gomez has time too.    Gordon Curvey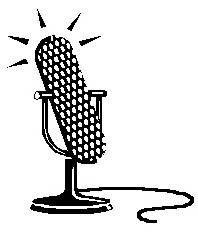 "SPORTS INNER CITY RADIO PODCAST" 6-6-2011. Urban sports news and issues. Classic soul and new and recent music, exclusive interviews, public service announcements and more. It is 24-7 on-demand. CLICK HERE TO LISTEN TO THE PROGRAM.