ARTICLE FROM wikipedia.com (Full bio click here)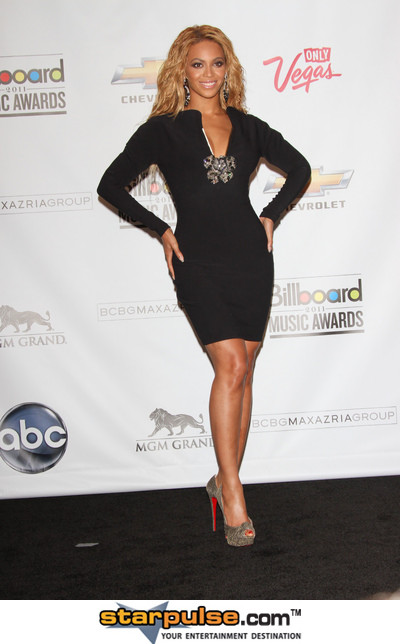 Readers I want to say something about Beyonce. She is one of the top entertainers of all times. She is a triple threat in the entertainment business.
She can sing, she can dance and she can act. Not only that she writes songs. I think a lot of us take her for granted. But folks Beyonce is just great. Pure and simple.
If you watched her perform at the 2011 Billboard Music Awards the other day you realize how great Beyonce is as a performer. Her performance was off the chain. Just great.
She is just 29 years old readers so she has a long career still ahead of her. I think one year she will when a Oscar for acting. Maybe a Tony Awards for acting on Broadway too. Maybe a Emmy Award too. She is that talented as a performer.
It is kind of sad watching former Destiny Child members Kelly Rowland and Michelle Williams. Because no matter how they try, they cannot land a big song on the charts. Former guest on Seattle's "Music Inner City TV" LaToya Luckett is not doing that bad but of course they are nowhere near the great Beyonce. No female singer is at this time.
A big shout out to to the great Beyonce. When I first met Destiny's Child in L.A. in 1992, I never would have never guessed the group would blow up as big as it did and for Beyonce to be a great superstar that she is today.    Gordon Curvey
Music Inner City SPORTS: Coming up