ARTICLE FROM huffingtonpost.com (Full story click here)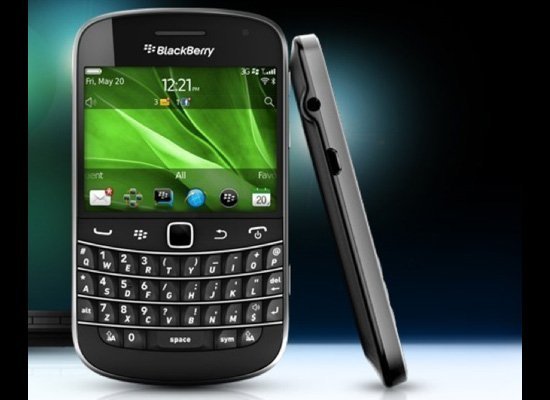 Look out for two new Blackberry phones to hit the market by the summer. The Blackberry 9900 and 9930 for you Blackberry fans out there.
The new phones will have 4G speed and 5 megapixel camera for pics and much more to offer the public who might be looking for a new Blackberry phone.
I just got a new Blackberry Curve. My first real nice phone. Been having the normal cell phone but in the business I am in I had to step up my game and obtain a real nice phone.
Cannot get all the video I want but it has a lot of other things I need like getting my e-mail and sending my text to folks etc. I just got the iheart app to listen to a bunch of radio stations on my Blackberry. Plus music videos and more.
Will be having more business stories right here on the #1 urban news magazine on the Internet from the Northwest "Music inner City News Magazine"   Gordon Curvey
Advertise with us via banners and links at our VERY VERY low rates. Call us at 206-445-3989 or hit us at gcurvey@yahoo.com