ARTICLE FROM s2smagazine.com (Full story click here)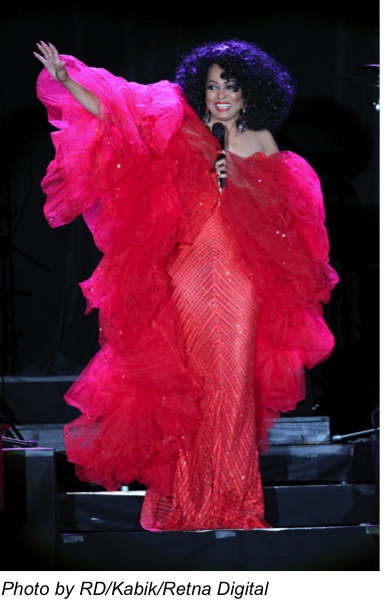 I feel kind of sorry for the children of the late "King Of Pop" Micheal Jackson. Why? Because right now they are caught between a rock and a hard place as far as where they might be living in the future.
Because Katherine Jackson, the mother of Micheal is a older lady now and she might not can take care of the kids to much longer even though other Jackson family members are helping her.
So it could happen that superstar Diana Ross could take custody of Jackson's kids if the court decides that will happen. Ross as we know was very tight with Micheal and knew him since he was a child.
In my my opinion Micheal would not have a problem with Ms. Ross bringing up his kids. After all, she did a great job with bringing up her children.
We will keep you informed on what is going on with MJ's kids and also the case of Jackson's doctor which is coming up soon.  Gordon Curvey
Advertise with us right here at the #1 urban news magazine on the Internet from the Northwest "Music Inner City News Magazine" SAFE AND SECURE! To advertise with us via banners and links and webcast front page commercials at our VERY VERY low rates call us at 206-445-3989.