ARTICLE FROM thegrio.com (Full story click here)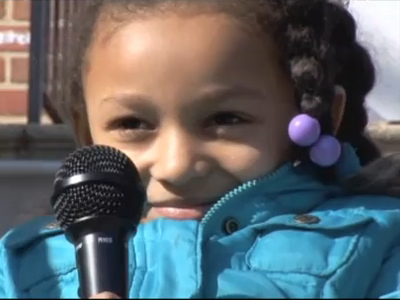 I was on the net looking for stories for "M.I.C News Magazine" and BAM! I saw this story on some little girls who formed a group called Watoto From The Nile and they are not happy with Lil Wayne.
They have a song called "Letter To Lil Wayne" The song is about Weezy's language or lyrics in his songs. The girls feel that Wayne is not a role model and that his lyrics are not good.
Please click on the link above to read the story. I think it is great that these girls are speaking out. Why? Because Weezy is a daddy and he and other rappers need to realize that little girls and boys or even teenagers are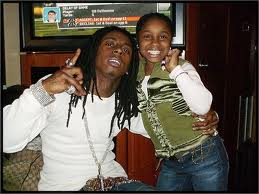 hearing his lyrics about smokin weed and having sex with all the honeys etc.
You read about story after story about rappers going to jail or are already in the slammer. Cats like Weezy, JaRule (going to jail soon), T.I. Mystikal and many others. And all these brothers have kids. Kids who look up to them and love them.
EVERY artist that comes on my TV show "Music Inner City TV" for more than twenty years is asked to talk to the youth about staying in school and staying off drugs etc.
My next article I am going to write about Snoop Dogg. Is he a role model for kids in his football league or not?   I will be playing the song from Watoto From The Nile on my TV and Radio show and right here on "Music Inner City News Magazine" Gordon Curvey