ARTICLE FROM yardbarker.com (Full story click here)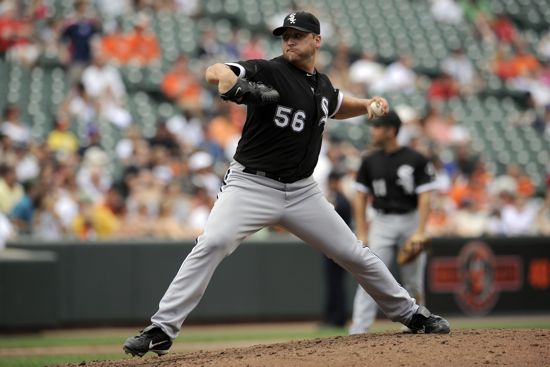 I was shocked to see the stupid comments by Chicago White Sox pitcher Mark Buehrle and his wife Jane about NFL player Micheal Vick. I could not believe what and his wife said.
OK he and his wife love dogs. I love dogs too. Always have. I also think Vick was big time wrong in what he did t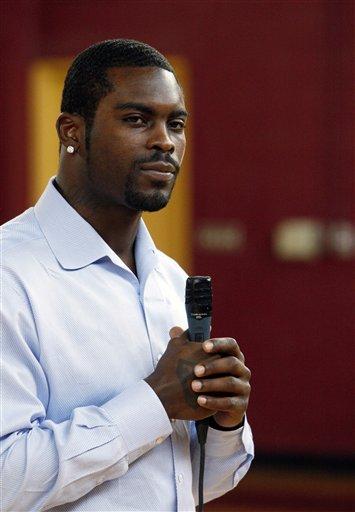 o those poor dogs. He was wrong. Let me repeat….wrong.
But Vick paid his dues. He served time in the big house for 18 months. He seems to be a changed man. He was named "Comeback Player Of The Year" etc.
Why would Buehrle and his wife come out now and say they wished Vick would have got hurt or injured on the field in a NFL game? That was a TERRIBLE thing to say!!! Wrong.
Buehrle made these stupid comments on mlb.com which has now taken the interview down from there site but his comments are still on his twitter account.
And not only that, I feel major league baseball should fine Buehrle for his stupid comments regarding Micheal Vick. His comments were uncalled for. Will MLB fine him? I don't think so but they should.   Gordon Curvey
LISTEN TO BRAND NEW "MUSIC INNER CITY RADIO" PODCAST Click "podcast" link above or click pic. Entertainment and sports news, politics, classic soul and hip-hop/r&b and more!!
Music Inner City News Magazine" is the #1 urban news magazine on the Internet from the Northwest (U.S.).
Covering entertainment and sports news plus politics, links to other sites, Ustream TV, podcasts and webcasts and more. Spread the word!!!