ARTICLE FROM seattletimes.com (Full story click here)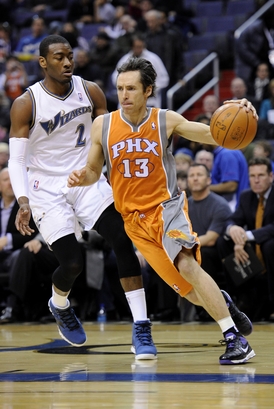 I have give credit where credit is due. Seattle sports writer Steve Kelly wrote a good story in the Seattle Times (click the link to read) about how basketball helped him and how he realizes how basketball brings black faces and white faces together.
And it is true. No other major sport has the personalities basketball has so in my opinion and Kelly's it brings us more together as a people.
For instance I went to a game right before the NBA season started at Seattle's Garfield High School put on by Seattle native and Portland guard Brandon Roy. At the game you saw Asians, East Africans, African Americans and whites in the audience having a good time watching the game of basketball.
I am sorry to say, when you go to a major league baseball game at Safeco Field here in town, the only people of color you see are the ushers and the ones on the teams. It is a little better at NFL games but not much.
But if you look at the audience at a NBA game it is a rainbow of colors. Just like it is in America. It is that way at a high school game, college game and of course the NBA.
Kelly's article was a great article. I just wish Steve Kelly would be bold enough to write a story in the Seattle Times regarding the radio station he has a show on every week. Sports radio KJR which does the COMPLETE OPPISITE of what his article is about.
The station has ZERO diversity. NONE. In sales, producers, on the air and in management. This does not reflect the fields and courts of America. In my opinion, yes basketball knows about the word DIVERSITY. It helps to bring people together. But Steve a sports radio station which you work for, does not know about the work DIVERSITY nor do they care.      Gordon Curvey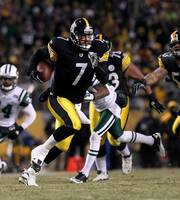 It is the Steelers vs. the Packers in the Super Bowl. I wanted the Jets and Green Bay but it was not meant to be. But it will be a good Super Bowl. To read more on the upcoming Super Bowl and more Click here. Story via sports.yahoo.com