ARTICLE FROM blackvoices.com (Full story click here)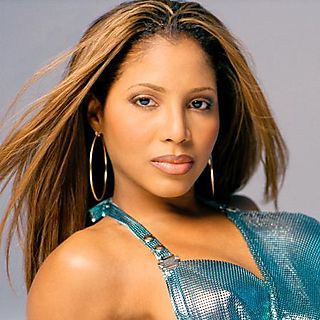 Singer Toni Braxton is thinking about posing for a spread in Playboy Magazine in the coming months. My question is why does she want to do that?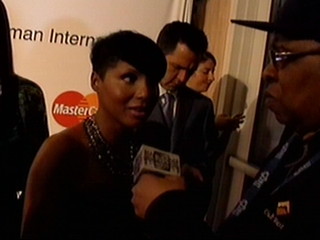 Yes, she is a grown lady and she can do what she wants but I do not understand why she wants to pose in Playboy Magazine. That's a wrong career move in my opinion. By the way Toni is a former guest on Seattle's own "Music Inner City TV" (Pic of Braxton with yours truly to the right).
Does Braxton need the cash that bad? In case you do not know Toni again is having financial problems in her life. This not the first time. But does she need cash that bad readers? I hope she changes her mind and does not pose in Playboy. Their is other things Braxton can do other than that.   Gordon Curvey
More stories and gossip: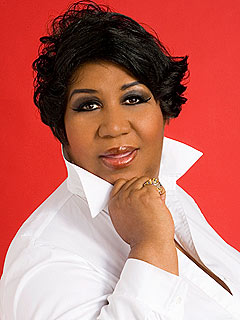 The "Queen Of Soul" Aretha says she is "recovered" from her recent operation. Rumors are Franklin has been fighting pancreatic cancer but Aretha will not admit that. Read more about this story right here via freep.com
Khloe Kardashian and L.A. Laker Lamar Odom will be getting a new reality program on the E Network coming up real soon. I am still wondering what is it about the Kardashian family. Why are they so big in the reality TV world. I just don't understand. Read about Khloe and Lamars new show program right here via s2smagazine.com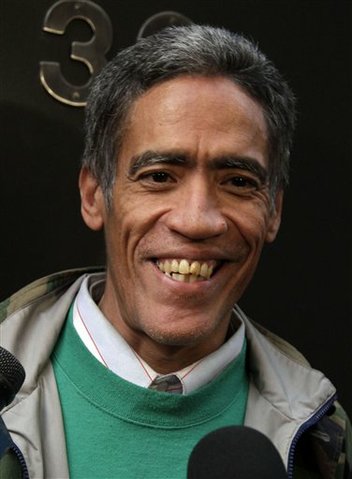 The golden voiced man who was standing by a Ohio freeway asking for money who is a former radio voice over man is now being hired by MSNBC and others for work. A great story! Read more about it right here via eurweb.com