ARTICLE FROM eurweb.com (Full story click here)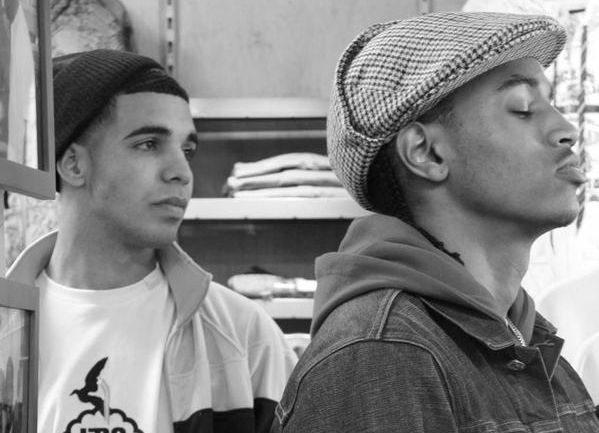 It seems there has been a lot of rumors lately about entertainers being gay or lesbian in the news or the internet but are they true or do you care?
There are rumors about former guest on "Music Inner City TV" media icon Oprah being in a relationship with her friend Gayle King. These rumors are nothing new.
How bout Soulja Boy being gay? Or does Mariah Carey go both ways or other rumors that is out there in rumor land.
Now there is rumors on r&b star Trey Songz being gay and now a new one. Is rapper Drake gay and not only that is he in a relationship with Songz?
These rumors are off the hook! Here is the question readers. Do you think Drake and Trey Songz are in a relationship. And also do you care?
I don't care about if they are. Their love life is there love life. I don't give a damn. All I care about is if Songz and Drake is making good music. That's all I care about. But there would not be a TMZ or other programs is it was not for these rumors and stuff right? Gordon Curvey
Please log on to one of only a few "urban" sports sites on the Internet "Sports Inner City Online" at www.sportsinnercity.com"
Urban sports news and issues plus classic soul, new and recent music and exclusive interviews.