ARTICLE FROM huffingtonpost.com (Full story click here)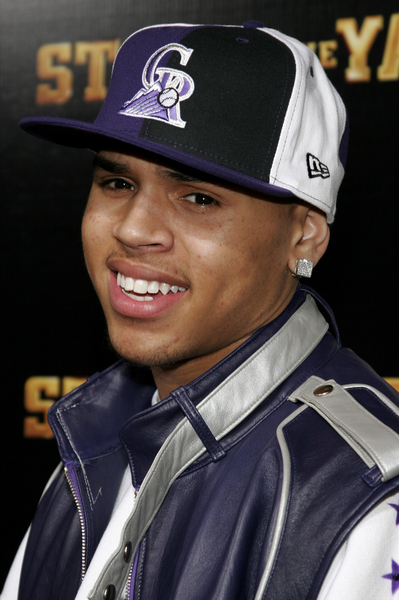 Brezzy aka Chris Brown is keeping up with the work he has to do for his "love battle" with r&b singer Rihanna in L.A. during Grammy week.
I was in L.A. when the incident happened. Might of fact everyone was wondering why Brown entered the Clive Davis Pre-Grammy party without Rihanna.
Then the next day, everyone got on their phones that Brown was picked up for beating up Rihanna and folks could not beleive it.
So as we know Brezzy was given 180 days of community service and is on probation for five years so he has to fly right or Chris is going to the big house just like T.I.
Chris is doing every thing he is told to do by the courts and is doing well. Plus his career is picking back up after his big smash hit "Dueces". But you still do not see Brown as visible as he was before the Rihanna incident. Maybe that will happen in time.
So both Rihanna and Brown are doing well with hits on the charts. I hope both of them well and I hope both of them will learn the true meaning of love. They are both young. And I am sure Brezzy will never hit a lady again.     Gordon Curvey