ARTICLE FROM mtv.com (Full story click here)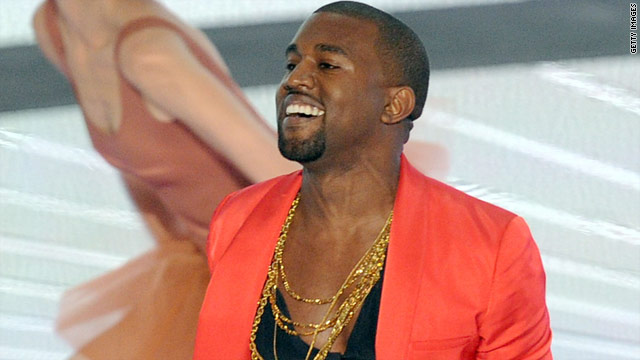 The 2010 MTV Video Awards was a great show. As a person in the music industry I tried to watch as a fan instead of a cat in the game.
Drake, Mary J. Blige and Swizz Beats did a great performance as did Eminem and many others but I think the performance of the night went to Usher.
Some people were saying Usher has "lost a step" from the young Usher from the past. But Mr. Raymond let everyone know "I'm back" His performance was great. I bet you Chris Brown was watching somewhere saying "Man I have work to do"
The legendary Cher came out in a outfit that she wore at the 1989 MTV Awards. Hardly hiding anything. The 64 year old performer got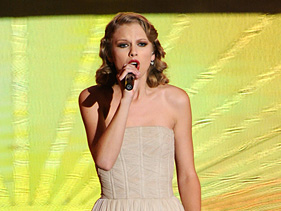 a standing ovation. She gave a award to singer Lady GaGa who started to cry because she was getting a award from one of her idols.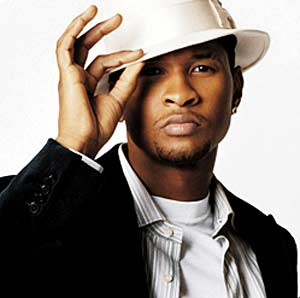 The show ended with Kanye West. His song was mainly about making mistakes and trying to make for them.
Of course we all about him taking a MTV Award from singer Taylor Swift. Taylor performed earlier in the show. Her song talked the incident with West. I enjoyed both Taylor's performance as well as West. His new song is called "Runaway"
I hope we can all move on from the West-Swift incident. West if VERY talented as well as young Taylor. Later with the negative crap. Let's move on!! Check out CNN's article on the MTV Video Awards. Click the link above.   Gordon Curvey
Please check out the MTV section right here on "M.I.C News Magazine" for highlights and more.
In a few weeks we will feature a our salute to "Oprah" because of her ending her 25 years of the "Oprah" show.
"M.I.C-TV" will have the EXCLUSIVE interview we did with Oprah a few years ago on the show!! Details soon!