"One Man Opinion" by Gordon Curvey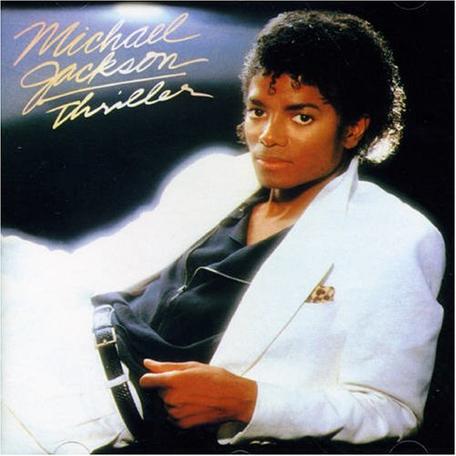 Today marked the one year anniversary of the passing of the "King Of Pop" MJ, Micheal Jackson. It was a very sad day last year when I learned of the death of MJ.
I was cleaning up my place and passed by the TV and saw the headlines on CNN and I could not believe it. Micheal Jackson has died at the age of 50. I was shocked. And truth be told I am still shocked.
Word is out MJ's daddy Joe is going to file a wrongful death lawsuit against MJ's doctor Conrad Murrey for the death of his famous son. I don't blame Joe for keeping up the fight.
The truth needs to come out about the death of Jackson.
No one will EVER touch MJ as a entertainer. NO ONE!! He is and will always be the "King Of Pop"
Listen to "Music Inner City Radio" on 1150am KKNW every Friday night at 10pm in the Seattle area. And the show streams online at http://www.1150kknw.com
"Music Inner City TV" airs 24 hours a day on Comcast On Demand TV all over Western Washington state! Grab your remote and go to "Music" and then "Music Inner City" and enjoy three to four shows morning, noon or night.