"One Man's Opinion" by Gordon Curvey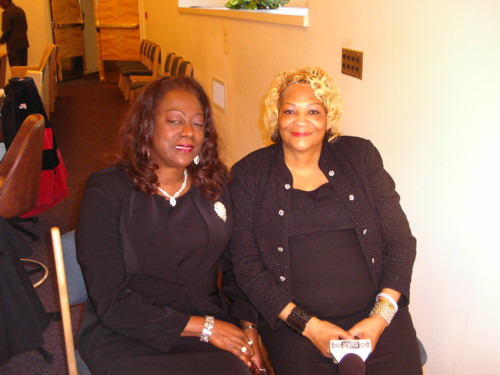 One thing for sure I am not Mr. Money Bags etc but the man above has allowed me to be here after a devastating fire in 2005 in which I lost EVERY THING to meet and interview a lot of great people and top of line entertainers and more.
Yesterday (March 30th) I interviewed the son of legendary entertainer Stevie Wonder, Muntez Morris. He is a singer who has a new single coming out featuring Snoop Dogg. You will hear the song soon on M.I.C-TV.
And speaking of big Snoop. Today (March 31st) I interviewed in person here in Seattle the mother of Snoop, Evangelist Beverly Broudus Green and Snoop's aunt Erma "Dena" Varnado. Who also is a gospel singer. (pic to the left is Ms Varnado on the left and Evangelist Green on the right at our M.I.C-TV interview here in Seattle and below a pic of Mr. Morris)
Both of the interviews were very insightful and full of knowledge. The son of a legendary performer and the mother and aunt of another legendary performer.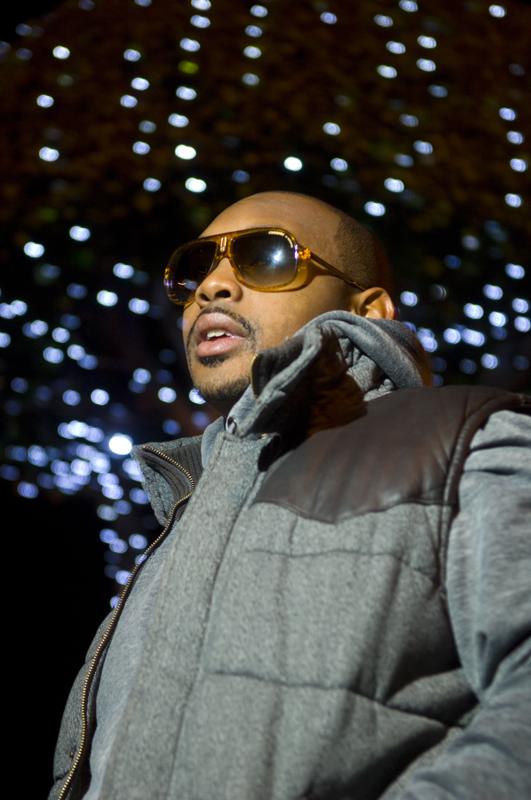 I have been very lucky over the years to interview James Brown, Muntez's dad Stevie, Chaka Khan, Al Green, Dionne Warwick, Ernie Isley of the Isley Brothers, Smokey Robinson, Carlos Santana,  and even media icon Oprah Wnfrey and many more.
And give a platform for upcoming artists in the Seattle area and nationwide. Thanks everyone for supporting us and god willing we will continue to try to bring you content you cannot find anyway in the Northwest and put it out their for our world wide audience right here on "Music Inner City News Magazine"
The interviews with Snoop's mom Evangelist Beverly Broudus Green and Snoop's aunt Erma "Dena" Varnado and Stevie Wonder's son Muntez Morris will be on "Music Inner City TV" in the next few weeks. Details soon right here!!