"One Man's Opinion" by Gordon Curvey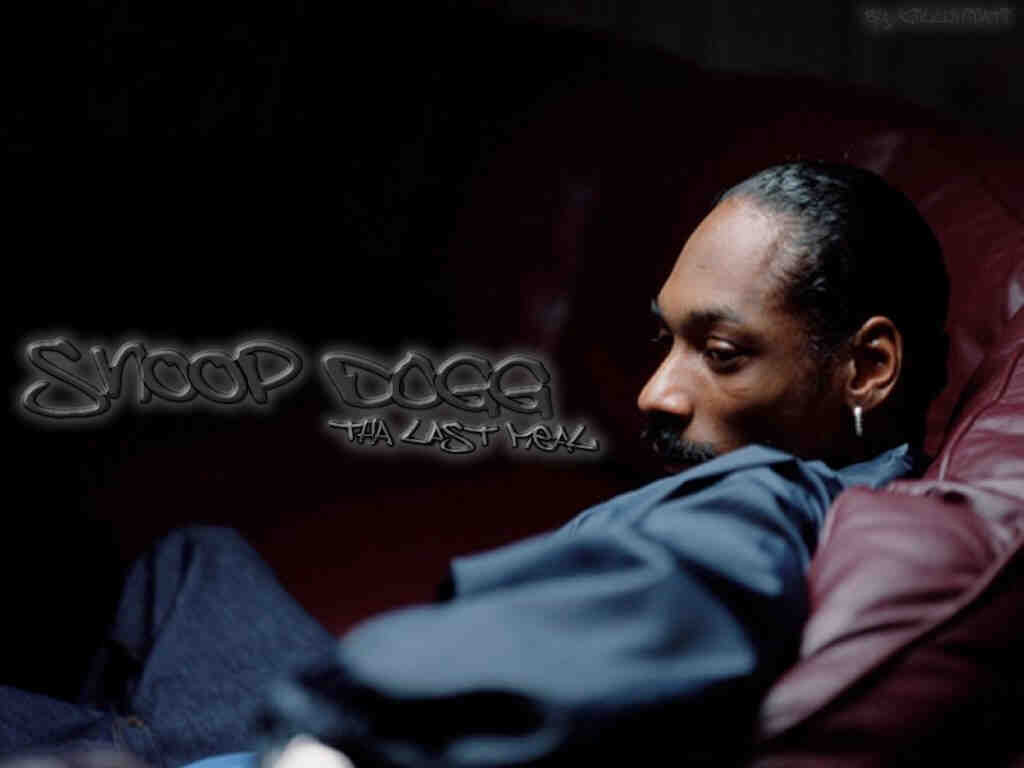 This past Friday and Saturday rap legend Snoop Dogg was in the Seatown to perform at the Showbox Sodo. And I want to tell you my feelings as a vet in this music game.
First of all I tried like hell to obtain a one on one interview with Snoop via the phone or in person but again got nothing as far as a interview. The only time I have interviewed Snoop was at the B.E.T. Awards in L.A. a few years ago for a minute.
I will keep trying and maybe the Dogg will finally do a interview with us at Music Inner City TV and Music Inner City News Magazine. I have enough videos by Snoop to do a great program. A "Snoop Dogg Special"
Anyway, the Friday show was sold out. I was told by Snoop's manangement that I was allowed to cover the Saturday show to write about it here at M.I.C News Magazine.
I got to the venue around 10:45pm because I was told Snoop would hit the stage around 11pm. But I know the game folks. If I was told 11pm, that meant midnight. I was right. The crowd waited for more than a hour before Snoop finally hit the stage. He hit the stage about 12:10am But before that, the crowd started to boo. Then the lights finally went down and the show started.
Snoop's set started with a short film with Snoop from one of his movies etc. That lasted about a minute or so and then Snoop pimped on stage. The crowd went CRAZY!
By the way, there was people of all races and ages at the show. Even little kids, which I did not understand with all the language being used by Snoop. There was people from 12 to 60 in the crowd.
Snoop started to perform all of his hits from "What's My Name" from earlier in his career to his recent hits "I Wanna Rock" and "Gangsta Luv" The crowd was jumping and dancing to all of his hits.
One thing for sure, their was plenty of folks in the crowd taping some of the show on their cell phones so most likley you can go to You Tube and see videos from the Seattle show. I was not one of them doing that.
Since I was told no for a interview with Snoop, I went to the show to watch it and review it for the thousands of you who visit our site. I knew I was going to watch a vet at work and that is what I saw.
Snoop along with a few of his homies like Daz and Kurupt put on a show done by vets in the rap game. The same thing happened when I went to shows by Ice Cube and DJ Quik. All three of them can perform hit after hit for their fans unlike young performers who have only a few hits in their bag.
I think everyone left the Showbox satisfied. It was a good performance by a cat who knows what he is doing on stage to satisfy his fans. A big shout out to big Snoop Dogg for his longevity in the music industry. Keep doing what ya doing SD!!
"Music Inner City News Magazine" Entertainment and urban sports news, politics, webcasts and podcasts, MTV News, links and more!
The #1 urban online magazine in the Northwest (United States).