ARTICLE/BIO FROM wikipedia.org (Click here)
"One Man's Opinion" by Gordon Curvey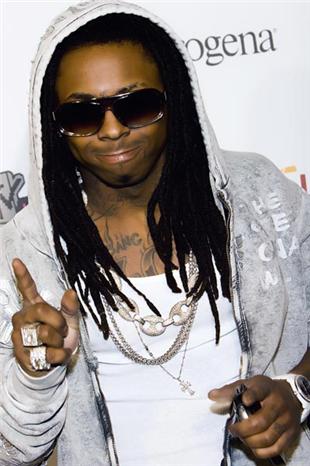 In a little while Lil Wayne will be heading to jail for weapons charges. He will follow rapper T.I. who also served time for the same thing.
Wayne of course has been making major doe in the last few years. Has made millions of dollars in sales and more on doing concerts and ringtones etc.
But Weezy and other rappers and entertainers and even sports stars need to realize one thing. And that is they are in the public eye and young youth are watching.
Kids want to be the next Weezy or T.I. or Jay Z or Beyonce or Kobe Bryant or Payton Manning. Charles Barkley said he is not a role model. That is not true. He is.
I hope Wayne will come out a new man and change his ways. I will always be here for his music and Cash Money artists like I have from the start in 1999/2000. I just hope Weezy and even T.I. and others will remember that young youth are looking up to them.
Please listen to "Music Inner City Radio" podcasts and watch "Music Inner City TV" webcasts and "Ustream.tv" live and pre-recorded programs. Just click the links above and the pic. THANKS FOR YOUR SUPPORT!!!
Please keep up your support of Haiti. Text "Haiti-90999" They need your support.