ARTICLE FROM cnn.co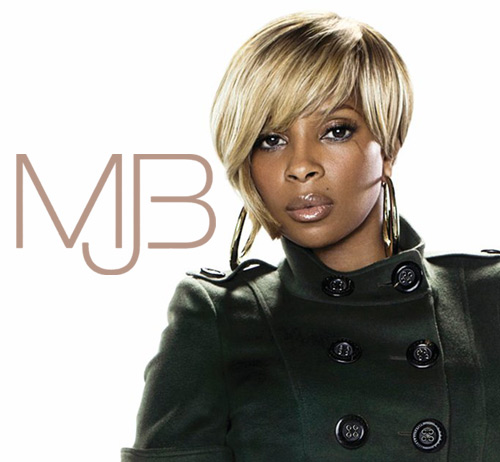 m (Full story click here)
P.S. A BIG shout out to the "Queen Of Hip-Hop Soul" Mary J. Blige for opening a center in her name in New York called "Mary J. Blige Center For Women"
The center is for helping ladies with counseling and just life problems for which Mary J. had a lot of earlier in her career in the music industry.
Blige had problems with alcohol and drugs as a younger lady but she is proud to say that she no longer drinks or uses drugs. And Mary J. is a tremendous role model for young inner city females who look up to her.
As a African American, I am so proud of Blige. She is a beautiful African American lady who is doing things with her life so she can be a leader for young people and even older folks with the center named after her in NY.
I sure would like to conduct a interview with her on "Music Inner City TV" or even bring her to town to visit a few schools and community centers. Maybe with god's help it will happen. Keep up the good work Mary!!! Gordon Curvey
"Music Inner City LIVE" every night at 10pm. Just click "Live Ustream Broadcast" link above.
And listen to "Music Inner City PODCASTS" right here!! Exclusive interviews and more. Just click "podcast link above.
Also watch our "Ustream TV" links. LIVE and pre-recorded. Videos, interviews and much more!!