ARTICLE FRO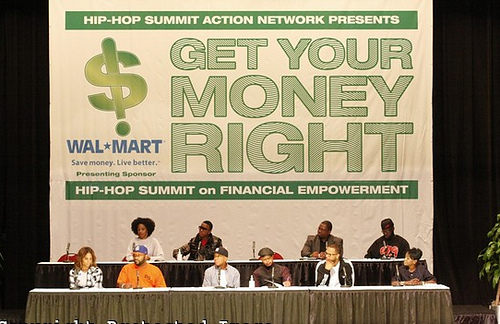 M globalgrind.com (Full story click here)
p.s. Russell Simmons Hip Hop Summit recently hit the city of Houston and it was a big success. It has been a big success in every city EXCEPT for here in Seattle for some reason.
I had a chance to ask Simmons (pic below) why didn't the summit work here in Seattle and he said ask the folks who TRIED to make it happen in here. He sounded real upset on the topic of Seattle.
I do not want to use names here but I know why the Hip-Hop Summit did not happen in Seattle. It is because of hard heads here in Seattle who would refused to listen to advice given to them from "older cats" or OG's in the game.
They thought they knew EVERY THING. They DID NOT advertise the summit on Music Inner City TV and use other sources to have a good turn out for Russell and his crew when they hit Seattle.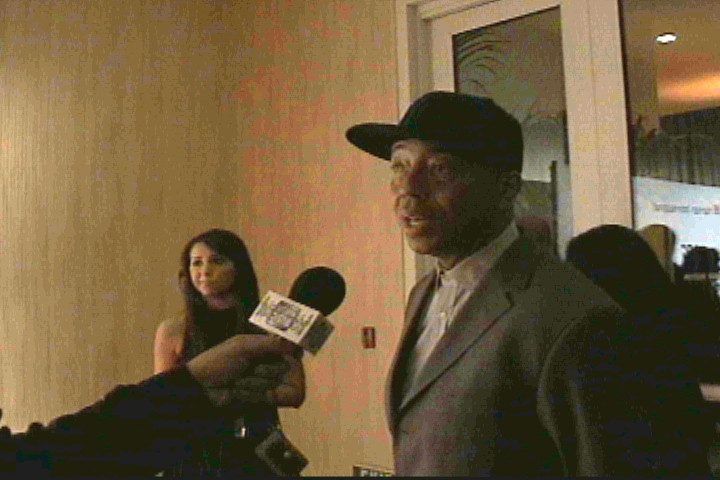 As a rusult, the Hip-Hop Summit has had a great turnout in EVERY city except for here in Seattle. This is the story of this town. Cats think they know every thing. And in reality they know NOTHING!!!
It is one of the reasons why Sir Mix-A-Lot is the ONLY RAPPER TO MAKE IT BIG FROM SEATTLE!!! Don't get me started on this topic!!! g.c.
Listen to "Music Inner City PODCASTS" right here!! Just click "podcast" link above. EXCLUSIVE raw interviews with undergound artists and major artists and even people in the sports world coming up!!
Also watch USTREAM pre-recorded and recorded show here on "Music Inner City News Magazine" Look for the links above!