ARTICLE FROM snoopdogg.com (Full b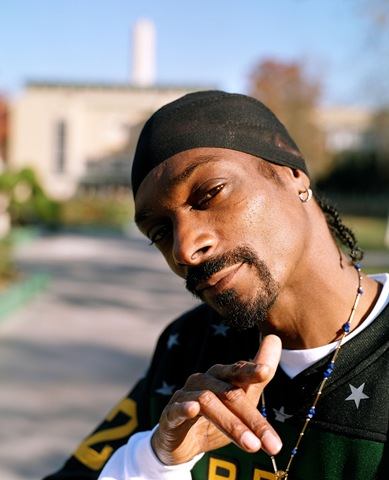 io click here)
P.S. You HAVE TO give credit to big Snoop for surviving the hip-hop game for a long time when thousands of other rappers have fell off but Snoop is still here.
The Dogg Father is a family man too being a father that is there for his kids unlike many others. That is good for his kids having him around. Many African American kids do not know their fathers.
Snoop also has a football league down in Cali for young kids. And he also there for them.
Running the league and coaching too. He is also a big sports fan. He often see Snoop at the Lakers games and Dodgers games.
You might hear rumors about Snoop with other females other than his wife, but they still seem to work things out and stay together. You wonder how long that will happen.
Snoop Dogg has his own style. Too many hip-hop/rap artists do not have their own style. But Snoop is Snoop and will always be that way.
Hopefully one day we will finally have a long interview with Big Snoop on M.I.C-TV. Of course we will let you know when that happens. G.C.
Check out one of only a few urban sports websites on the Internet "Sports Inner City Online" at www.sportsinnercity.com Urban sports news and issues. A "spin-off" of "Music Inner City News Magazine" Based in Seattle, Washington (US)