ARTICLE FROM bet.com (F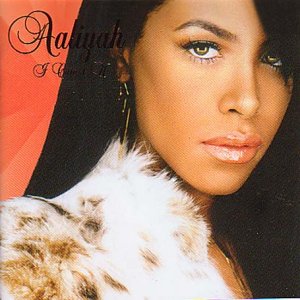 ull story click here)
P.S. Today is eight years since the death of "Baby Girl" singer Aaliyah. She died in a plane crash coming back from a video shoot in the Bahamas.
In the almost 19 years of doing "Music Inner City TV" she was one of my favorite guests. She was so nice and sweet and a beautiful young lady.
I remember when I met and interviewed her here in Seattle. I have told this story before here on "MIC News Magazine".
I did not have a interview with her when she came to Seattle for a concert. I was backstage to interview another artist so I went up to Aaliyah and asked her if we can conduct a interview.
She said hold on and went to ask her dad who was on the road with her. Dad said OK and we went and sat down and did about a 10 to 15 min interview. Which sorry to say I lost in my terrible fire in 2005.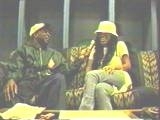 But I did save a pic of Aaliyah and myself that you see right here in this article.
The pic is not so clear because it was taken from the video of our interview on a older camcorder. But I do have a memory of the interview with Aaliyah.
She was talented and a trend setter. All I can say is we all miss you "Baby Girl" We think about you all the time. We know you are singing with the angels in heaven. Gordon Curvey
Listen to "Music Inner City Radio" for entertainment, sports, President Obama news and more. Just click the pic or click the link above. It is 24/7 on-demand.
Also you will hear exclusive interviews and more on "Music Inner City Radio" Content that no one in the Northwest (US) has. So spread the word on "M.I.C Radio"