ARTICLE FROM vh1.com (Full bio click here)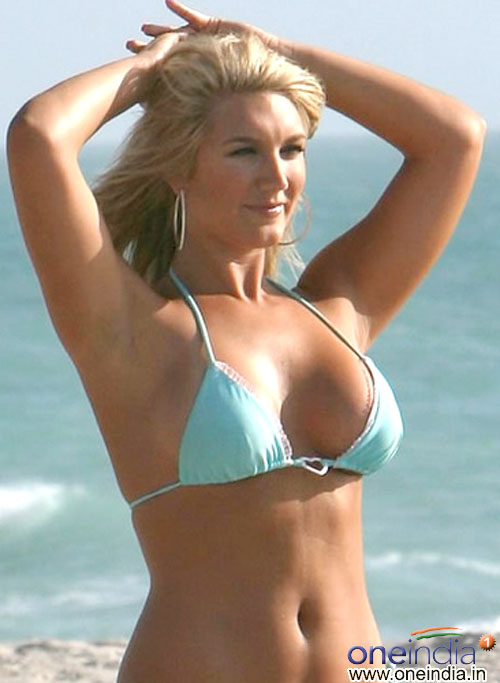 P.S. Brooke Hogan is a beautiful young lady who of course is the daughter of the legendary Hulk Hogan. She can sing and dance and has a long career ahead of her.
She is only 19 years old. Of course many of you have watched her on the Hogan reality program on TV. Too bad she had to deal with all the drama that is going on with mom and dad, but I guess that is life.
You can watch Brooke's latest video on Seattle's own "Music Inner City TV" on Comcast On-Demand all over Western Washington state (go to "music" and then look for "Music Inner City") and of course right here on "M.I.C News Magazine".
Her latest video is called "Fallin" featuring rapper Stack$
Check out "Sports Inner City Online" at www.sportsinnercity.com Urban sports news and issues. One of only a few urban sports websites on the Internet.
It is a spinoff of "Music Inner City TV" based in Seattle (US) You can also watch ESPN "Right Now" MLB, NFL, NBA news and more!
———————————————————————————
Are you in the Seattle /Tacoma area? Music Inner City is looking for a intern to help and learn about the TV /entertainment/sports business. Must be over 21. Interested? Call 206-851-2423 or 206-414-6118 or e-mail gcurvey@yahoo.com