VIDEO FROM comcast.net (Click here to view)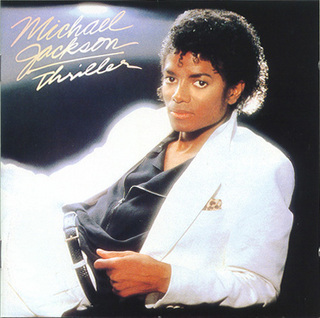 P.S. It is truly sad that the concert promoters released this video of MJ getting ready for his big tour that was suppose to start in a few weeks in London.
Word is there is going to be a event for MJ on Tuesday at the Staples Center in L.A. Here is the problem. As I write this, rumor is that their will be a $25 charge to get in the event!!!! THIS IS WRONG WRONG WRONG!!!
How can ANYONE try to profit from the death of Jackson?
I hope and pray that the Jackson Family has NOTHING to do with this crap!!!!
In my opinion MJ looked kind of old and VERY thin in the video here on MIC. Did not look good BUT it was STILL "King Of Pop"
We will give you news of this of course right here on "Music Inner City News Magazine" G.C
"Music Inner City New Magazine" is a spin-off of "Music Inner City TV" The ONLY locally produced urban music/interview/urban sports TV show in the Northwest (US)
On the air since December 1990!! Legend like Oprah, Stevie Wonder, James Brown, Al Green, Shaq, Seattle's own Quincy Jones and many many others have been guests on M.I.C-TV!!