ARTICLE FROM vhi.com (Full story click here)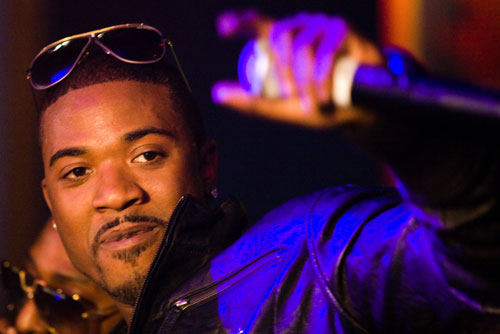 P.S. Well we knew it was coming right readers? Another season of "The The Love Of Ray J" Come on now. Give us a break!! We knew Ray J was not going keep the female he picked one the first show. And the ratings was real good on vh1 so here we go, another season.
I watched the show and was disappointed in the female he picked but he picked her. But like I said I knew that was a short time relationship.
Anyway readers it is time for "For The Love Of Ray J 2" and he going to have ladies send in there information etc and you can bet Ray J is going to get thousands and thousands of ladies entering for season two.
It is going to be real interesting. How many ladies will apply. Who will Ray J pic for the show. Will his sister Brandy help out again on the new show? We will have all the info right here on MIC News Magazine. G.C.
Check out "Sports Inner City Online" at www.sportsinnercity.com Urban sports news and issues. NBA and MLB highlights and more!!