ARTICLE FROM buzz.yahoo.com (Full story click here)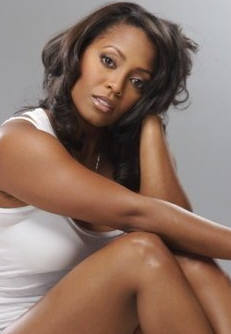 I saw almost all of the Cosby Kids on the Today Show the other day. It was great to see them again all together to see how they have grown up.
They all looked real good. Of course those checks from Mr. Bill Cosby sure does help for sure. They most likely will receive checks until they die from the Cosby Show.
Some of you in the Seattle area may know that I brought Raven Symone to the "inner City" two times to hang out with the youth and sign autographs.
The first time was in 2001. I flew her and her dad up from Atlanta. They stayed in Seattle two days. We visited eight schools and three community centers. It was a lot of work breaking down sound systems and then set them up again at a different location. But it was great fun seeing the smiles on all the kids and adults faces.
We wanted something to eat so we went to a local place called Ezell's. I asked the employee's do you know who this young lady is? They looked at her and said "OH MY GOD IT IS RAVEN!!!" They went crazy. Sorry to say I lost all my pics and video from her visits in my terrible I had in 2005.
Glad to see all of the Cosby Kids have stayed out of trouble. Mr. Cosby looks like a wealthy gentleman for which he is.
And Ms Rashad looks good. She has lost a lot of weight recently. And Keisha Knight Pullum (pic) has grown up to be a beautiful female. She ain't little Rudy anymore that is for DAMN SURE!!!
Mr. Warner is doing well too. Again, glad to see all the Cosby Family again on the Today Show. Gordon Curvey
Soon we will be doing LIVE programs of "Music Inner City TV" right here!! Just click the "Ustream TV" link above. We will have having urban sports/entertainment and political news and music videos. Details very soon.
And don't forget to listen to "Music Inner City Radio" Classic Soul music and much more!!