FULL BIO FROM vh1.com (Click here to read the bio)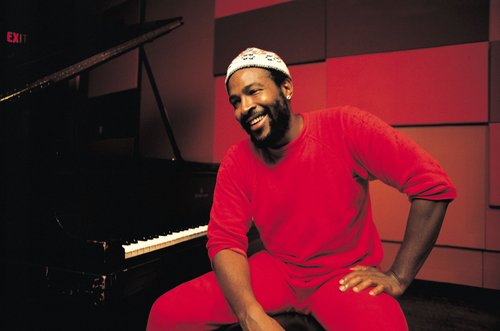 The late Marvin Gaye was one of the greatest singers of all time. Today's young r&b singers say Marvin is one their favorite singers.
He had a style no singer could touch and truth be told still cannot touch today. Marvin put so much soul in his songs.
From the start of his career in the 60's to his tragic death in the 80's, shot to death by his daddy, he was a force in the field r&b.
His life had it's ups and downs. It is a truly sad story. His life cut short because of his love of drugs. A great great downfall.
But we have his music to enjoy forever. He will always be the great Marvin Gaye. G.C
"Music Inner City Online" a spinoff of Music Inner City TV in Seattle, Wa (US) The ONLY locally produced urban music/interview program in the Northwest of the United States. On Comcast On-Demand TV 24/7 and also streaming online right here on MIC Online!
Watch ENTIRE programs of MIC-TV!! Just click "Television Show" link above.